Our Leather Catchall
Soft, buttery, yummy and actually quite practical.
Come visit us
Mondays - Saturdays
It's not quite a store--it's not quite a showroom because we see what you do with our jewelry—we're not just showing it to you. It's a bit different, right?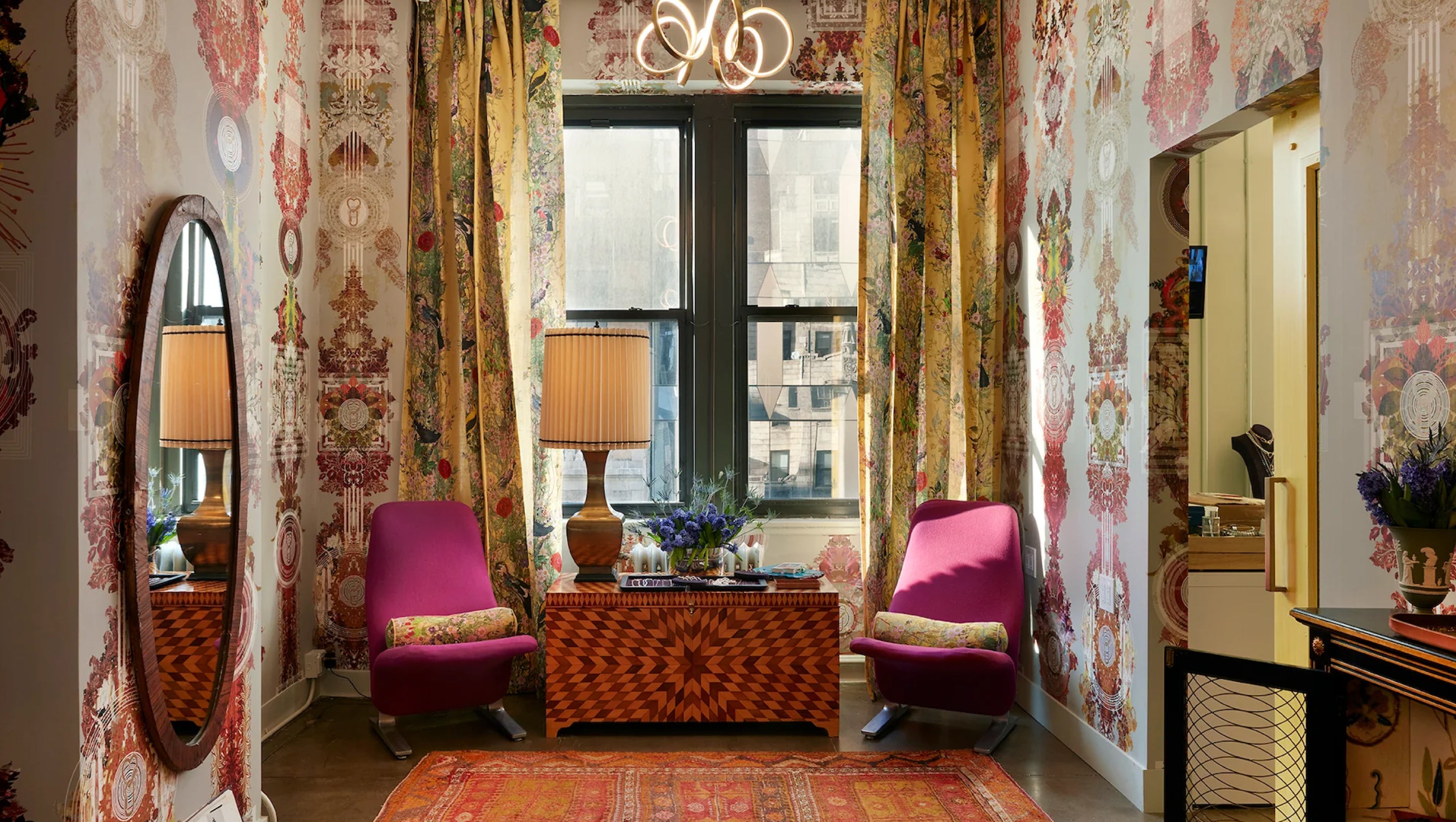 Introducing our exquisite all-leather catchall, a sanctuary for your cherished jewelry. Crafted with the utmost precision, this leather jewelry box offers a luxurious haven for your prized possessions. Made entirely from fine leather, our catchall exudes opulence and refinement. Its smooth, supple surface not only cradles your jewelry in comfort but also adds a touch of elegance to any space. The meticulous craftsmanship ensures every detail, from the stitching to the finishing, is of the highest quality. This leather catchall transcends mere storage; it's a statement piece that complements any decor. Whether as a centerpiece on your vanity or an elegant addition to your bedside table, it's a testament to your discerning taste. Find the perfect pieces to add to this catchall in exquisite collections like our Over the Top collection, as well as our jewelry essentials.

What sets our leather catchall apart is its versatility. Compact and travel-sized, it effortlessly accompanies you on your journeys, ensuring your jewelry stays safe and organized. With space tailored to house a variety of pieces, it's the perfect gift for the modern traveler. Experience the fusion of luxury and convenience with our leather catchall. Elevate your jewelry storage with a piece that's as refined as your collection. Whether as a leather travel jewelry case or a cherished addition to your home, it promises to be the perfect sanctuary for your most treasured pieces. Explore our collection today and indulge in the opulence of an all-leather catchall. Don't forget to explore our entire collection of objects to find even more useful pieces for your home and collection-at-large.
See more