Let's Zoom
We connect with you anyway we can, including virtually! Anyone can do it!
What it looks like
Whatever you want! Our team wants to talk to you. Whether that be about a new lock, some pieces you already own, questions you've been dying to ask, anything at all.
How does it work?
You can set up an appointment with us below and our team will send you a Zoom meeting ID. If you need help setting up Zoom our team can help with that too. All Zoom appointments are made in EDT.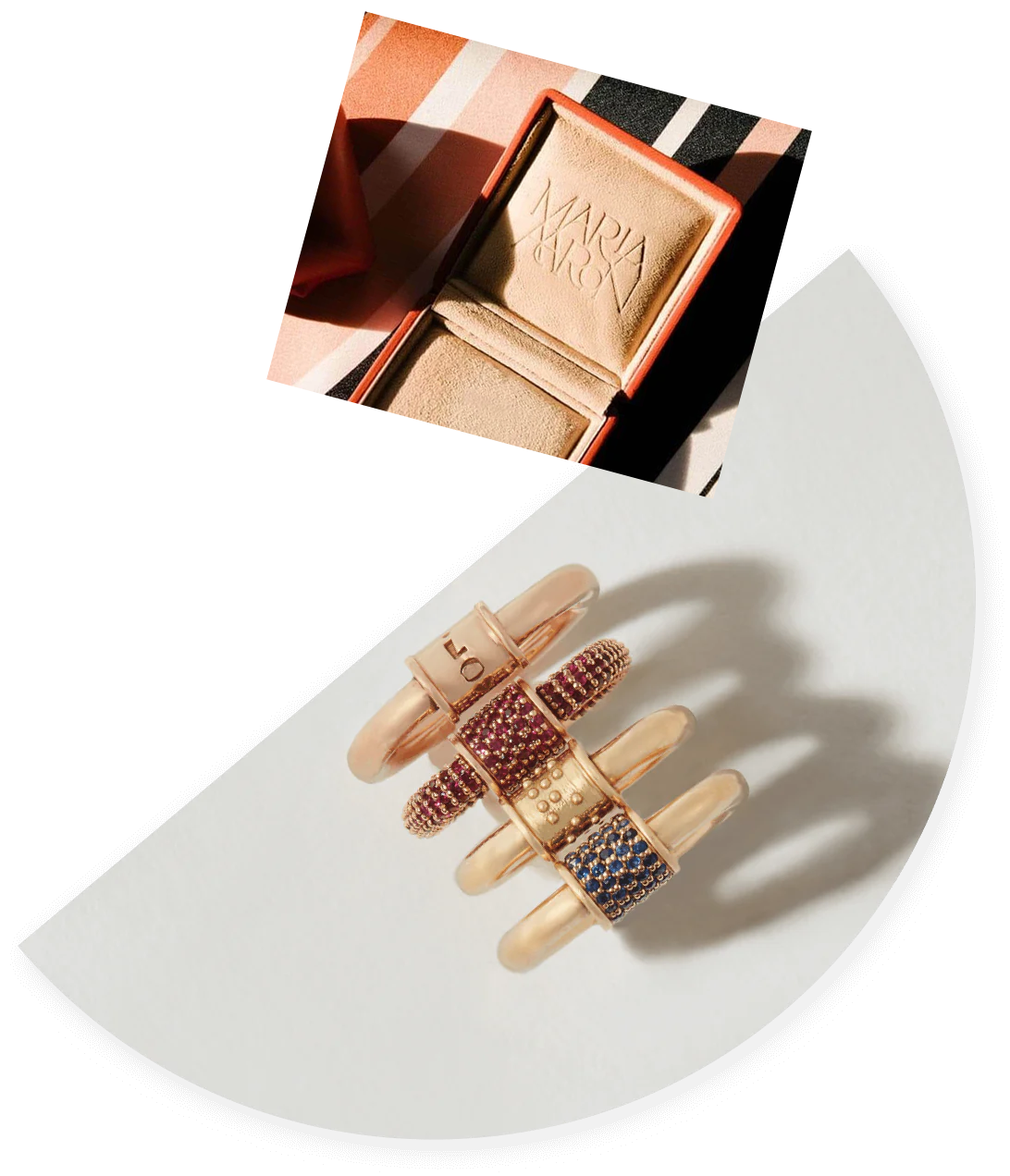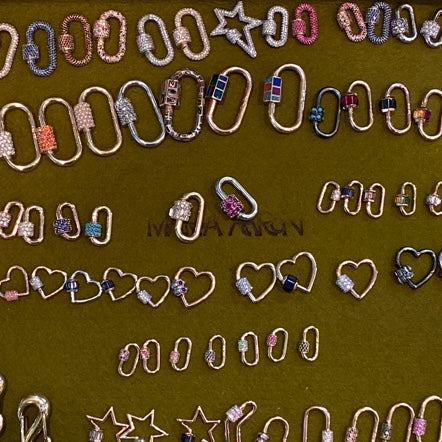 Come visit us
It's not quite a store--it's not quite a showroom because we see what you do with our jewelry—we're not just showing it to you. It's a bit different, right?