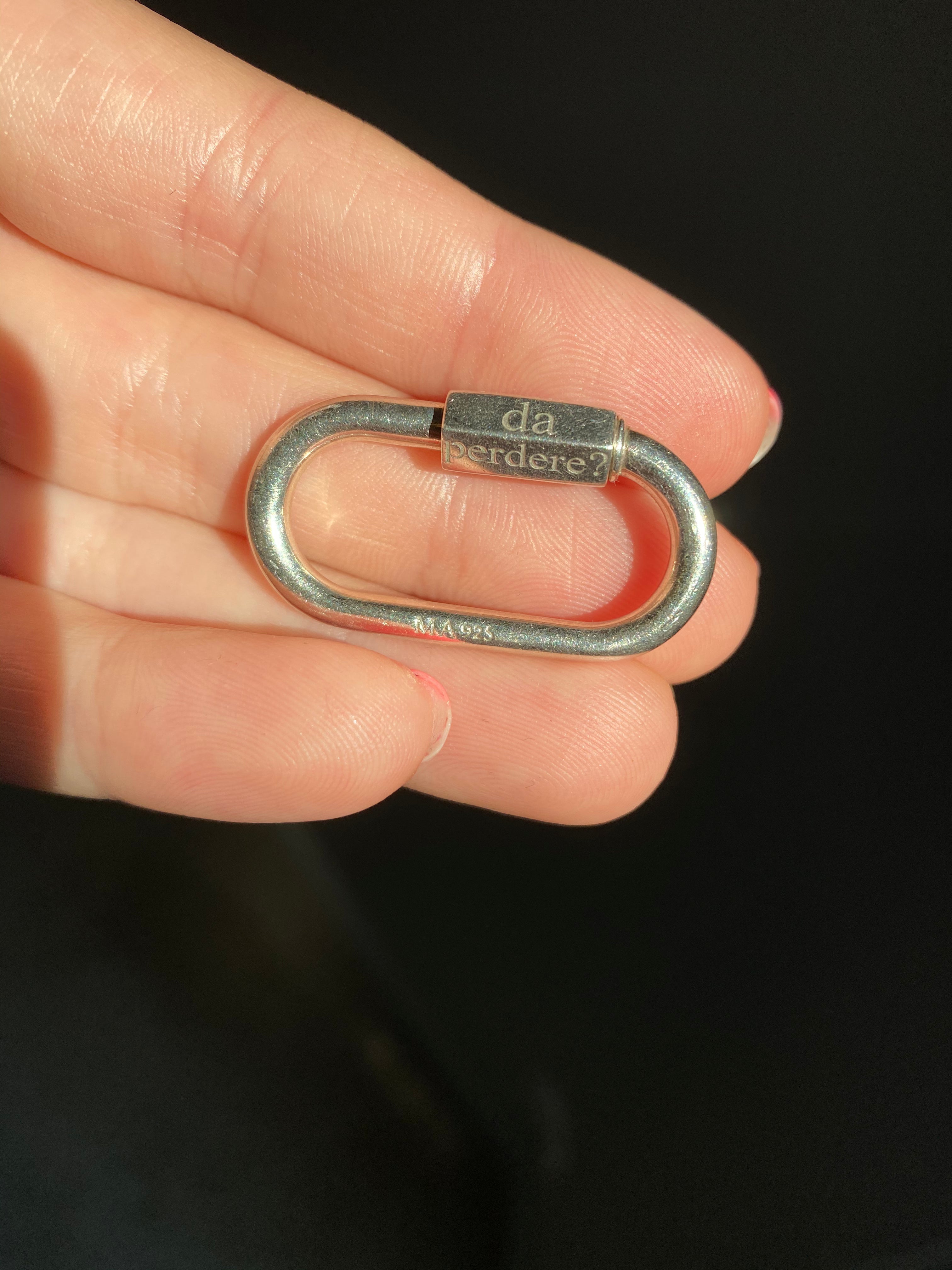 Machine Engraving
The size of the lock determines the maximum number of characters that can be engraved on each side of the closure. We can engrave any symbols or text in any language. Most locks can be hand or machine engraved. Babylock, Boltlock, and Baby Heartlock can only be machine engraved. Machine engraving on any of our  locks costs $80.00.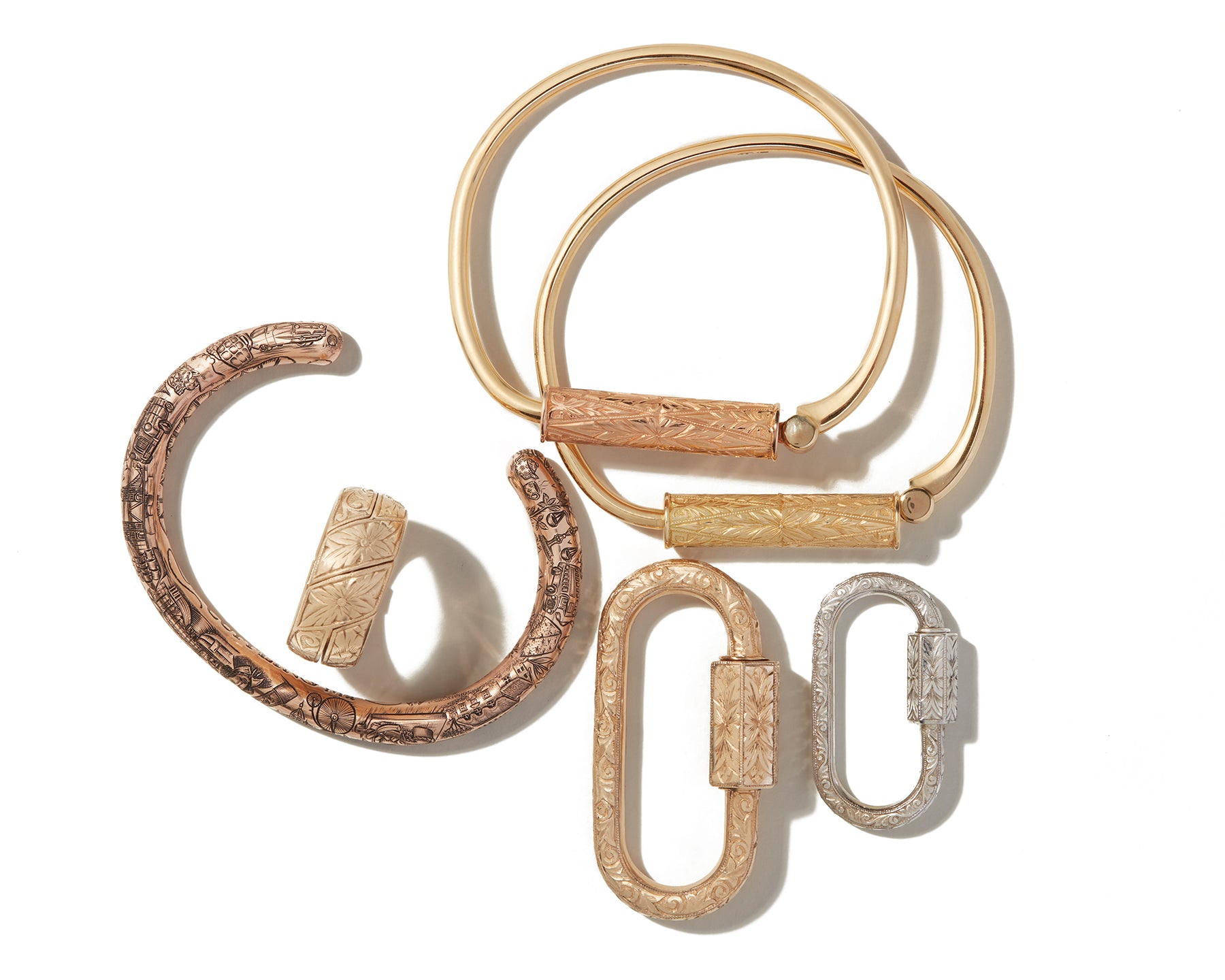 Hand Engraving
We partner with some of the most skillful hand engravers in the whole worlds right here in New York City to create pieces that carry unique stories.
Hand engraving is priced on a case by case basis. We will correspond with you personally via email about pricing and invoice you separately once an engraving request is finalized. Please kindly note that hand engraving pieces take an additional 6-8 weeks to deliver.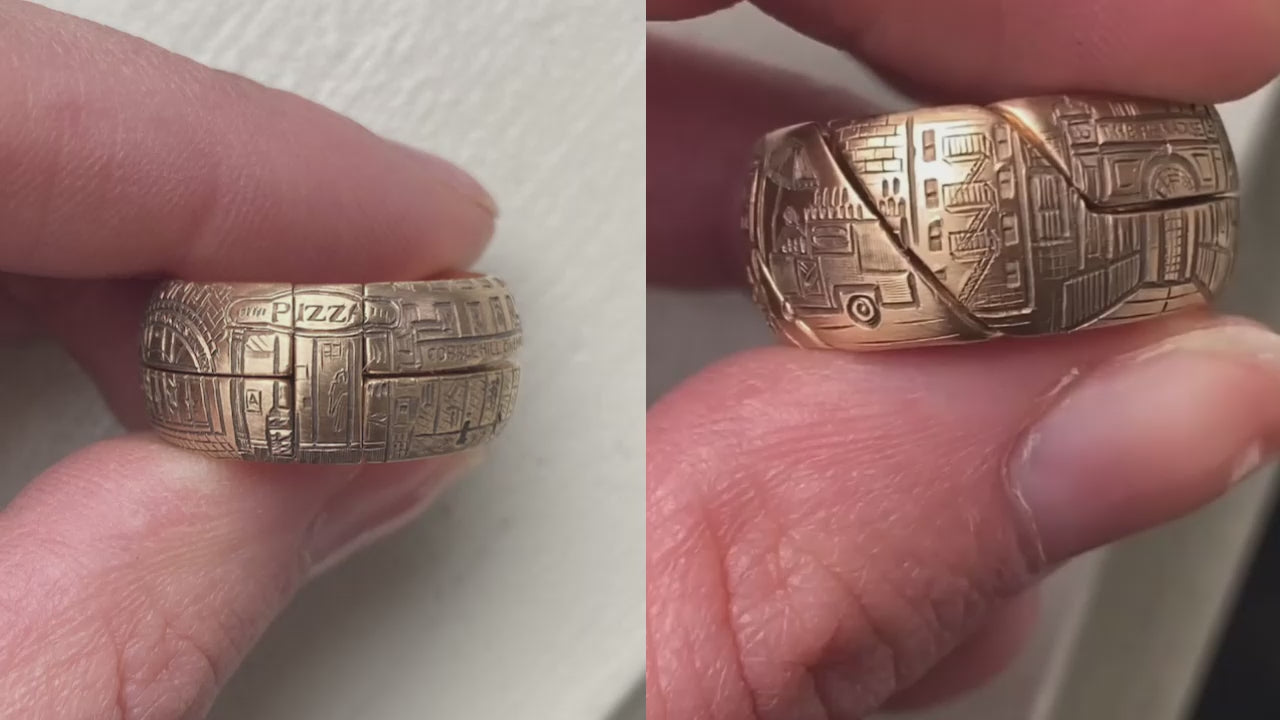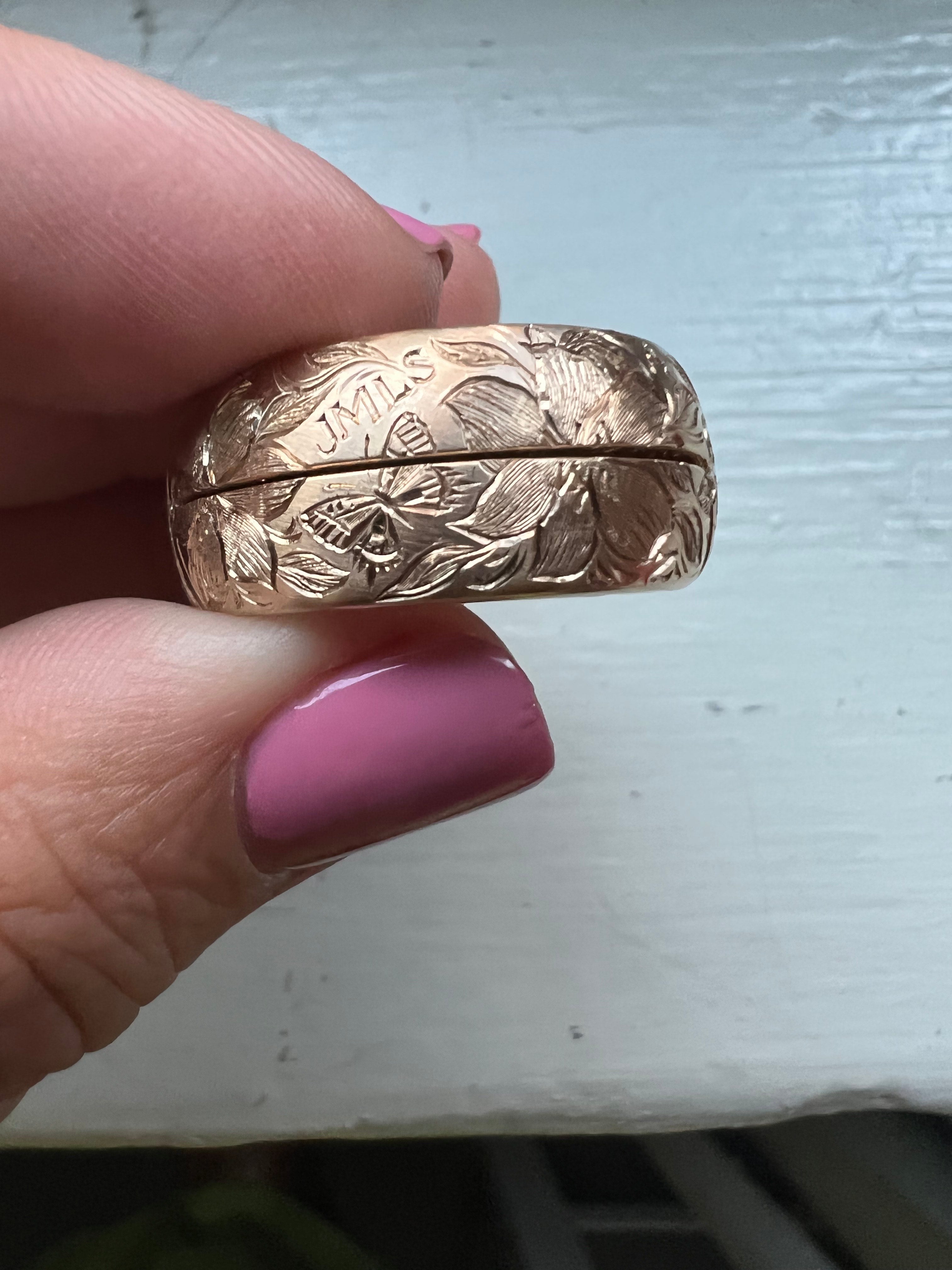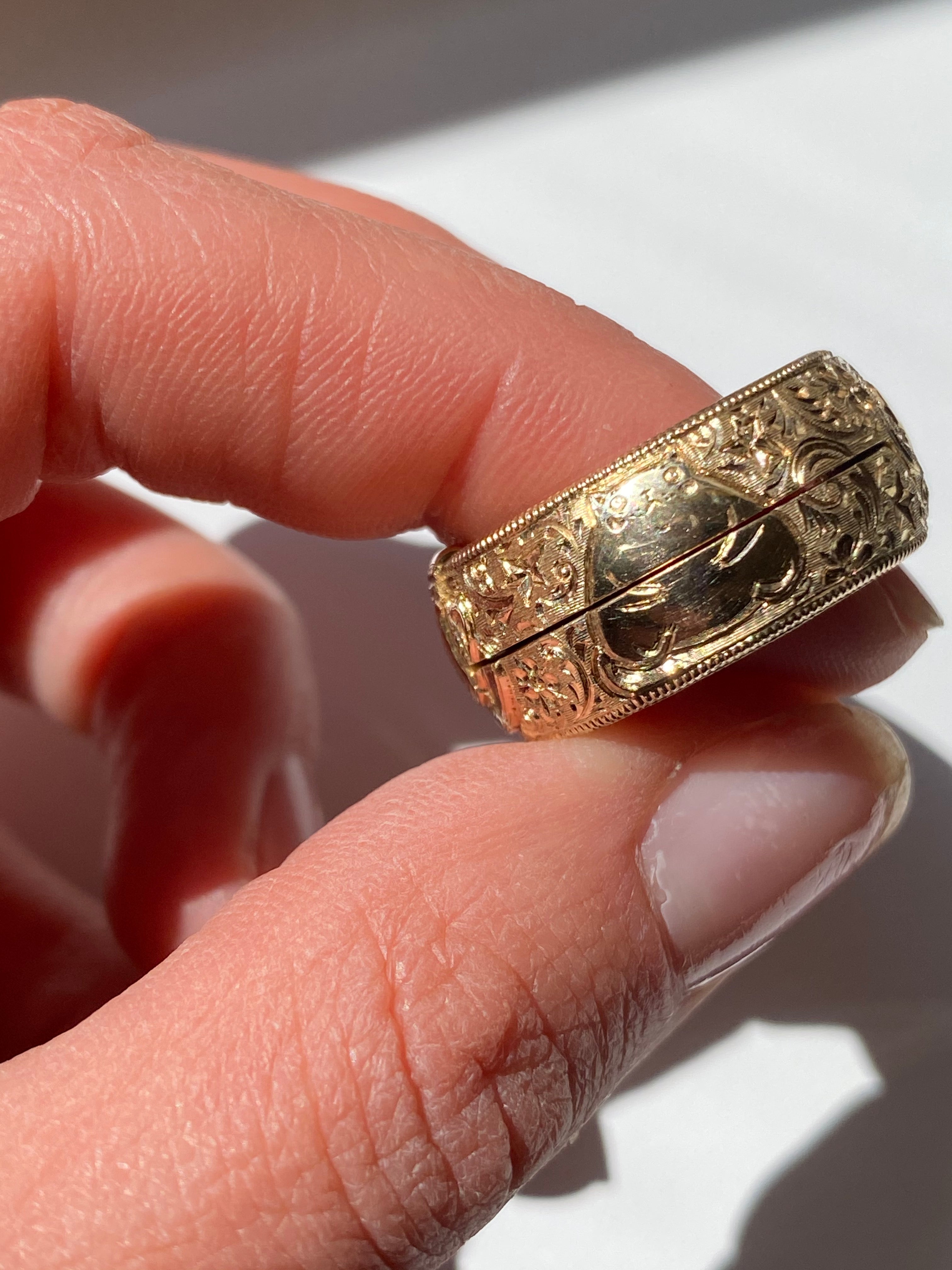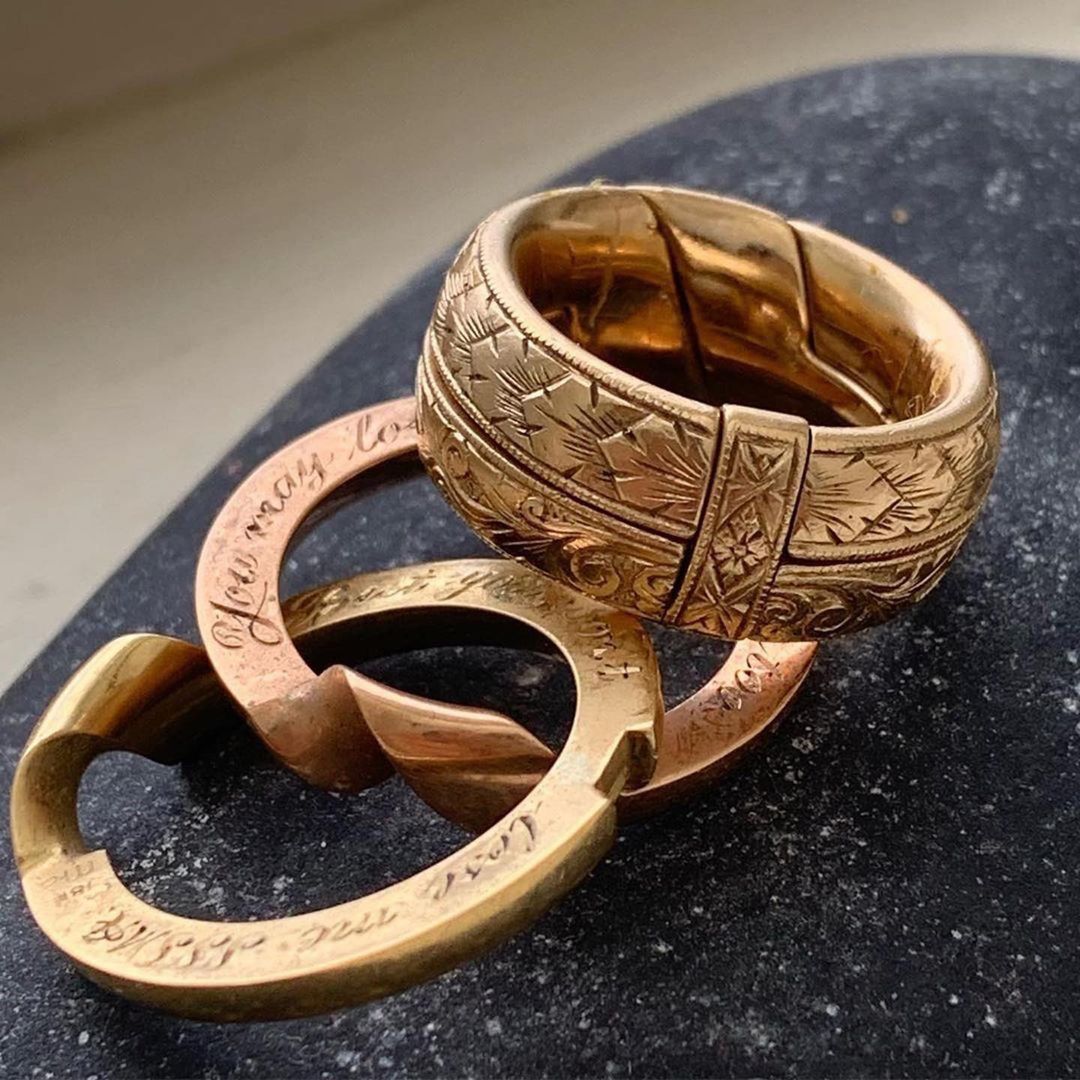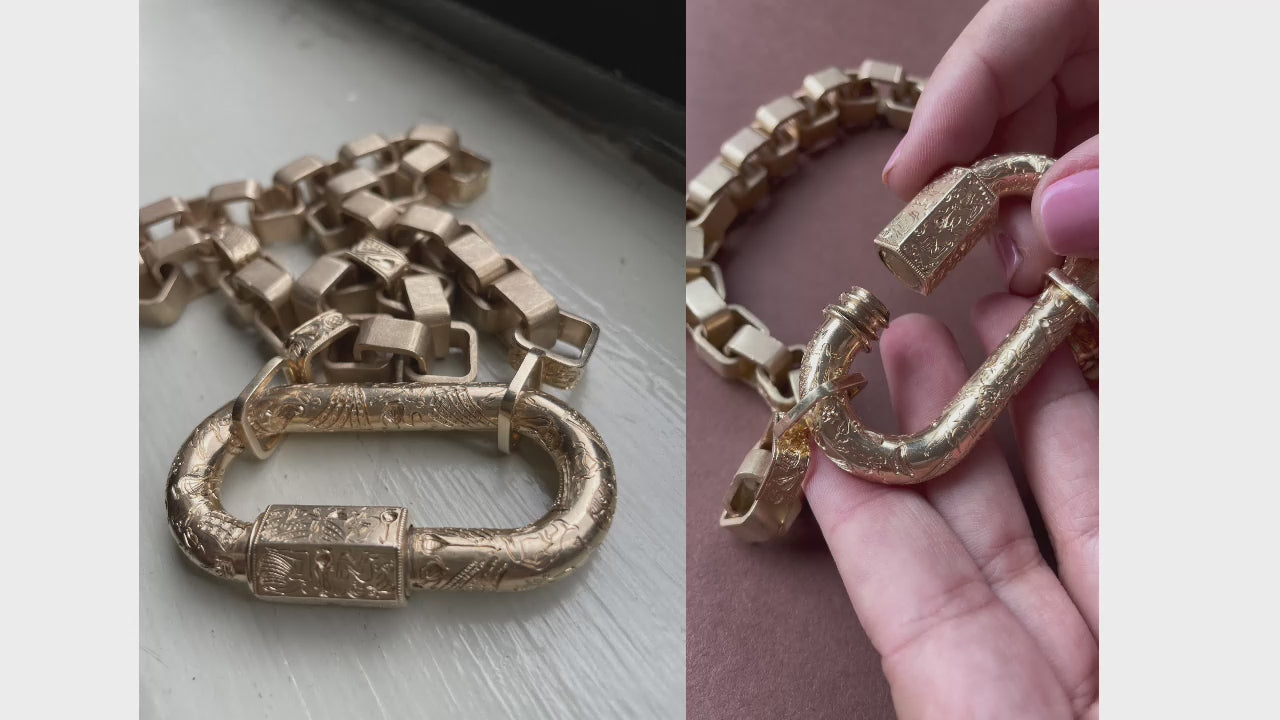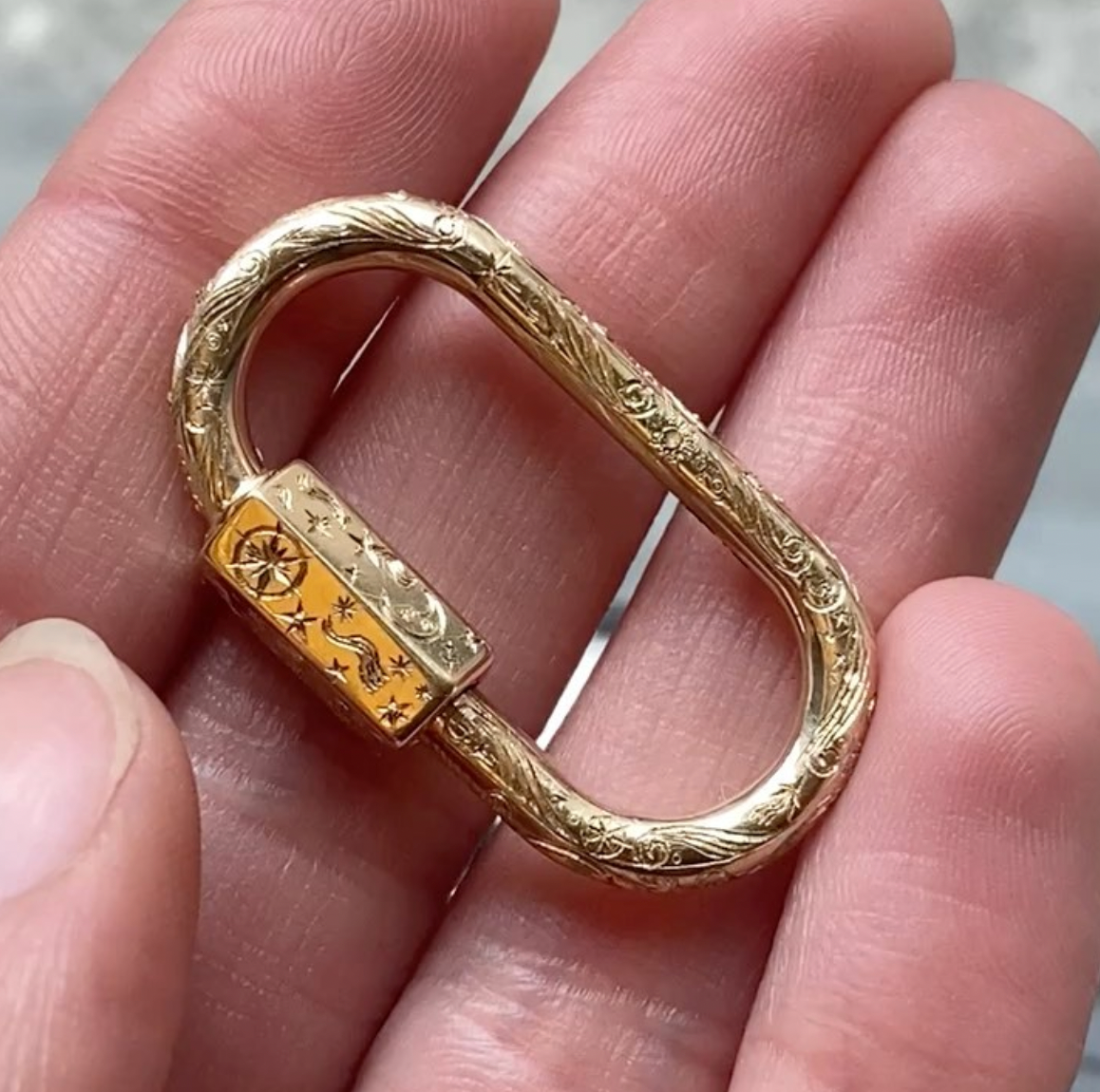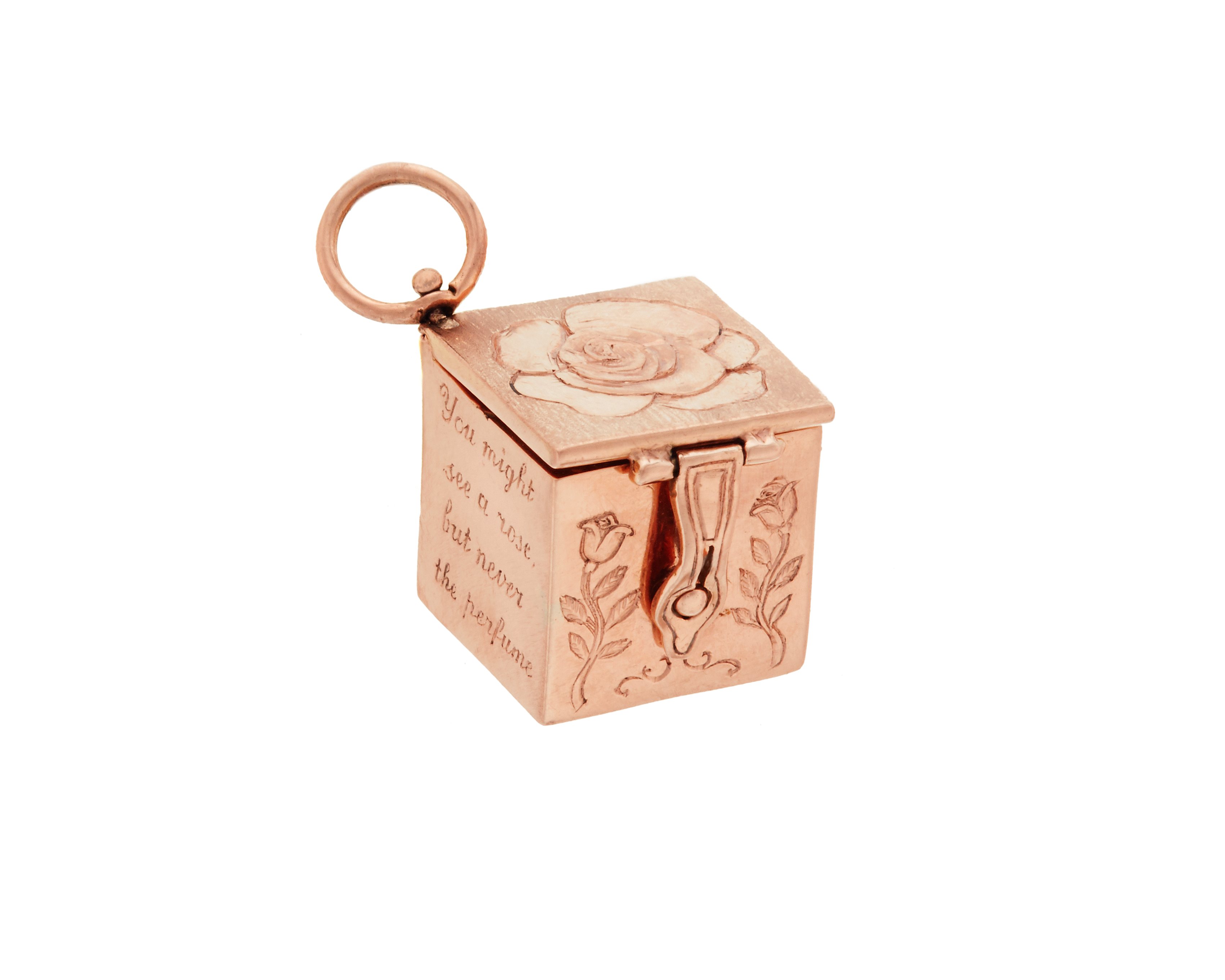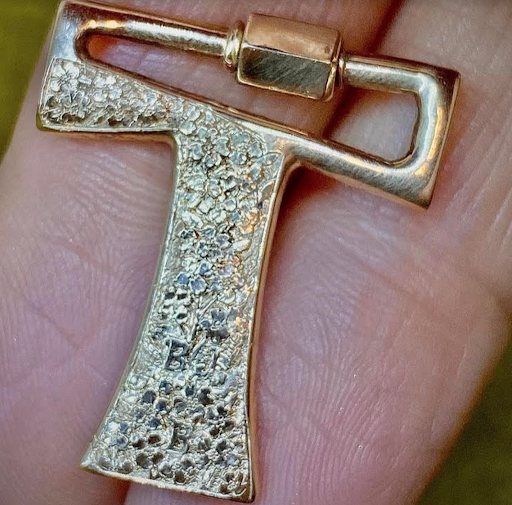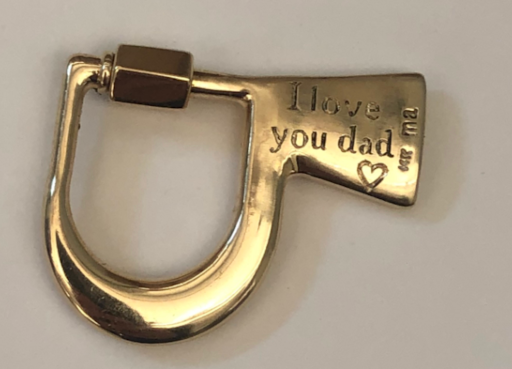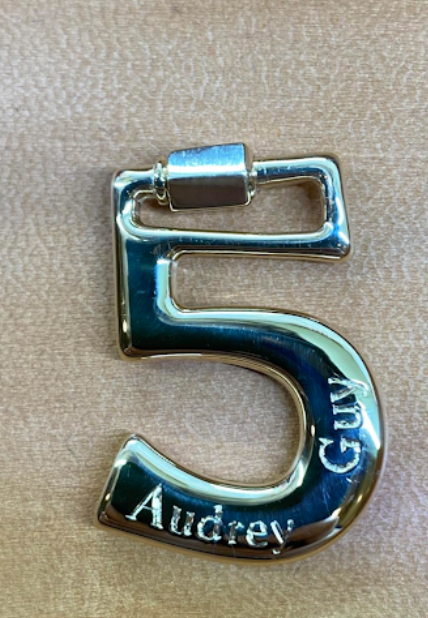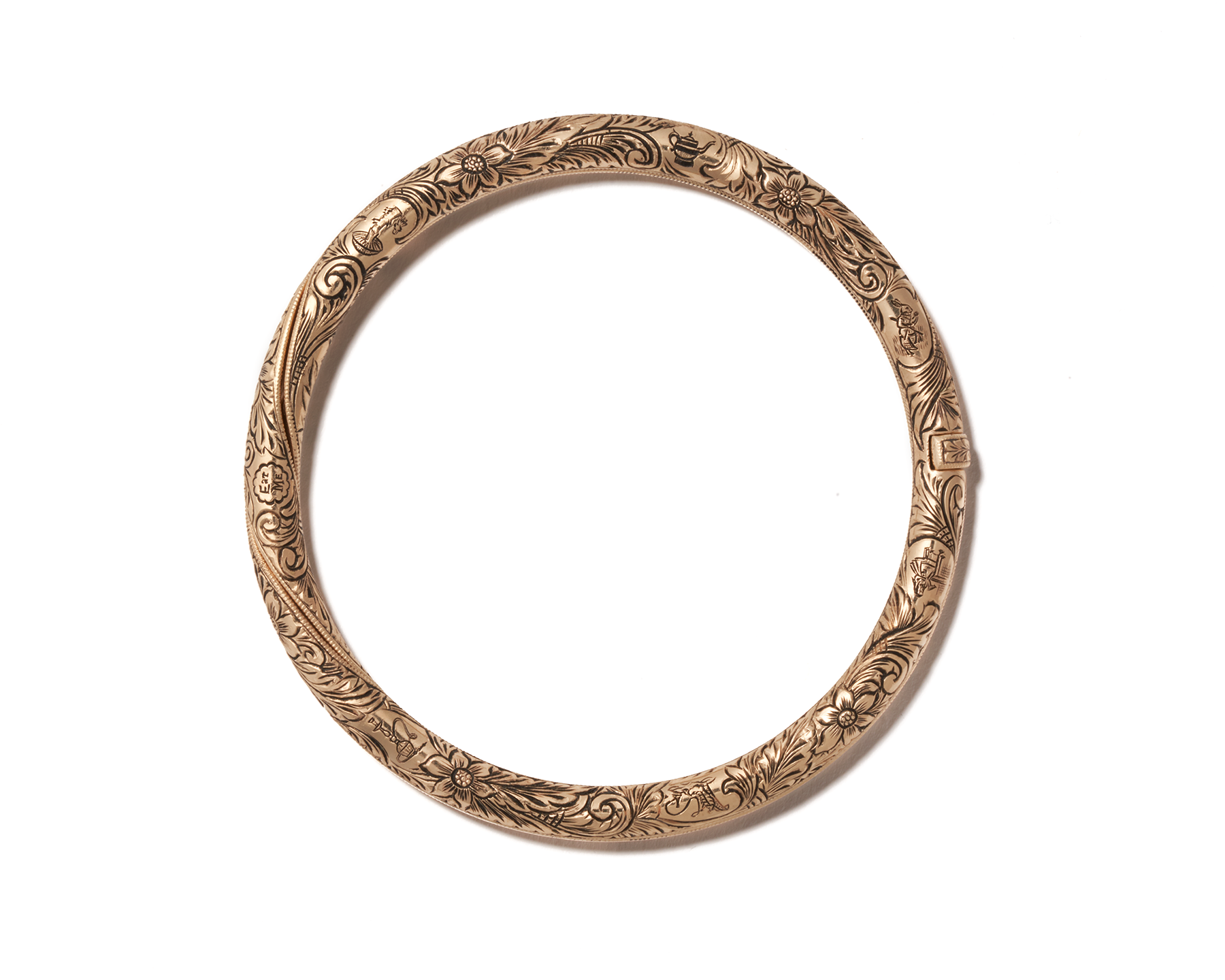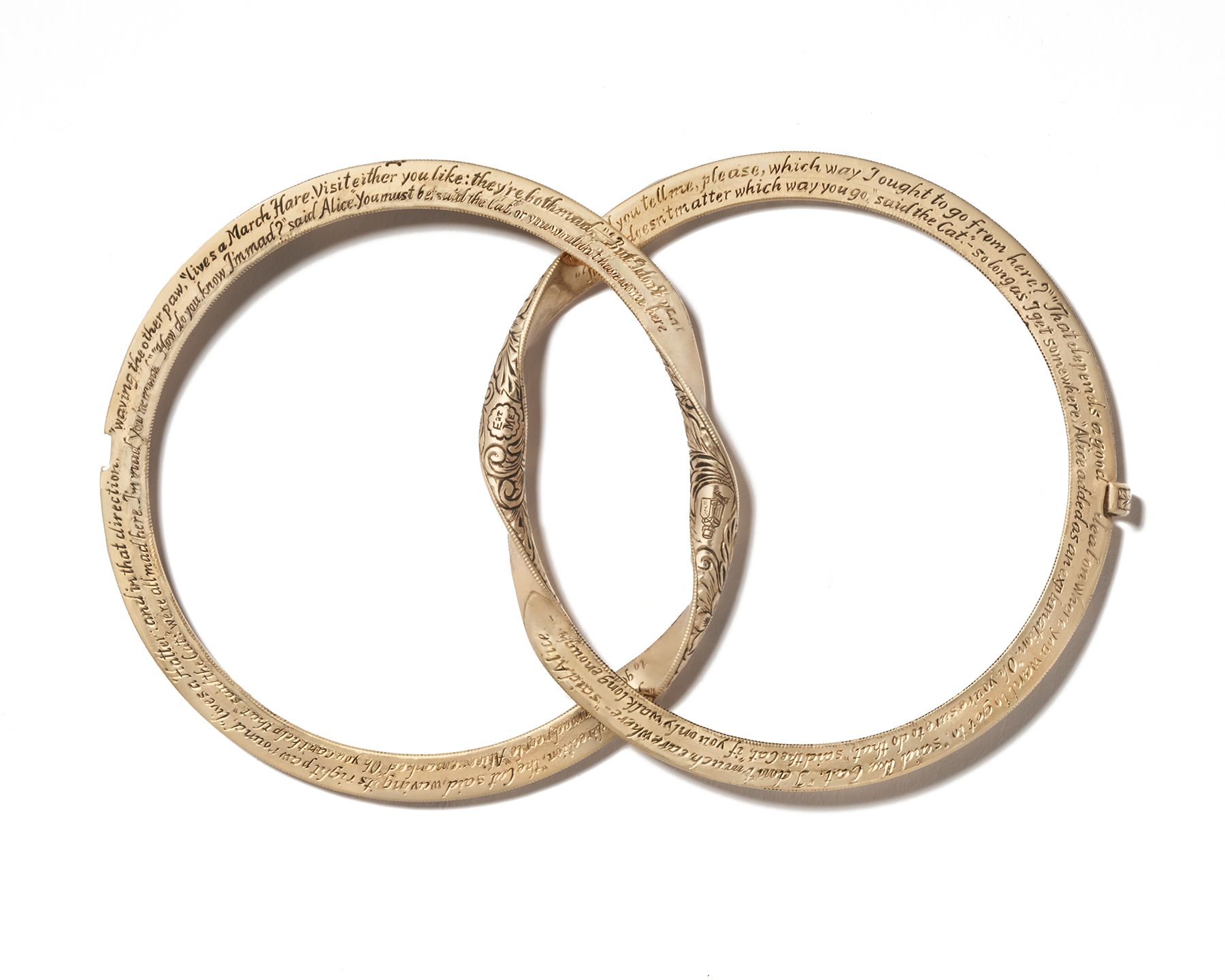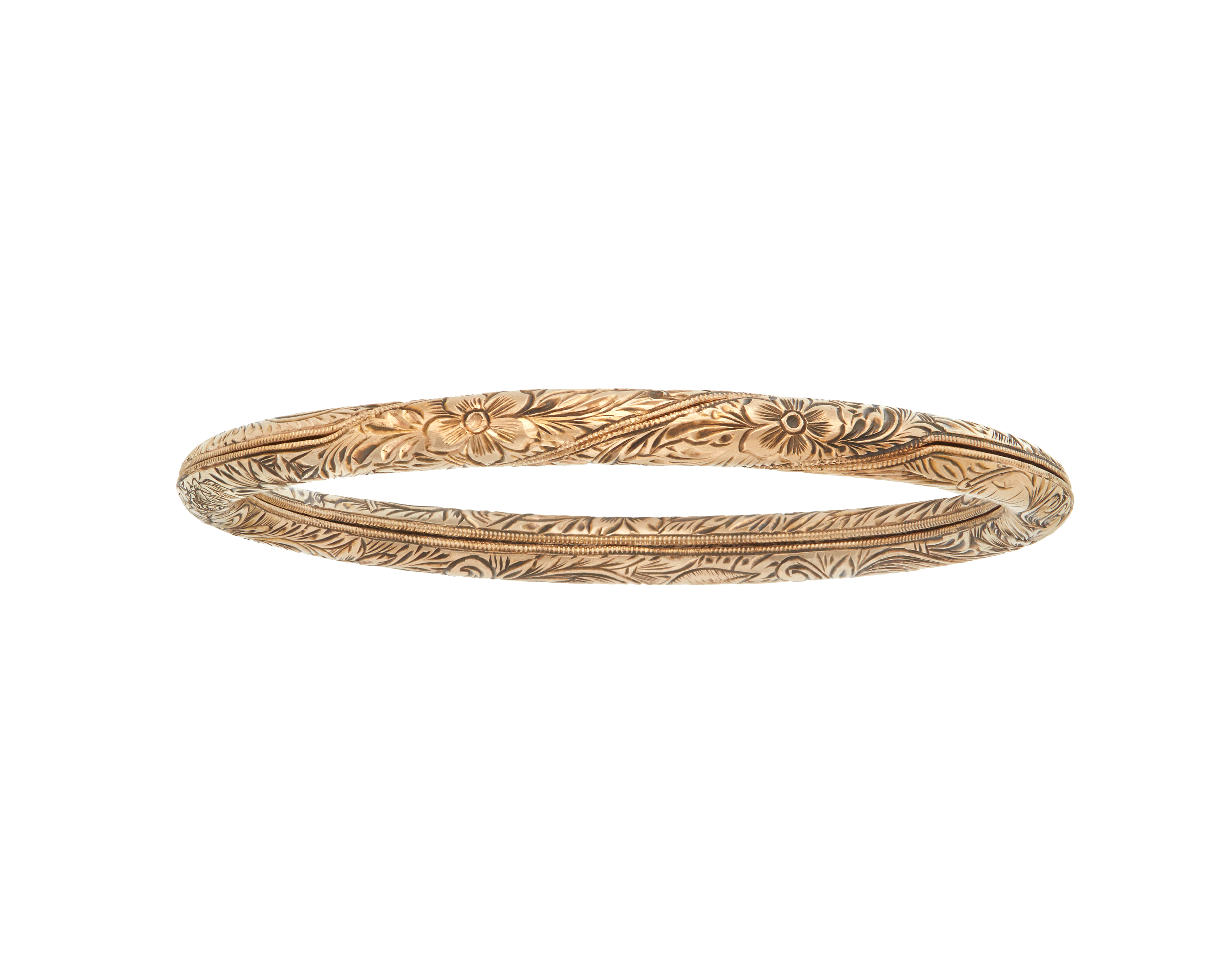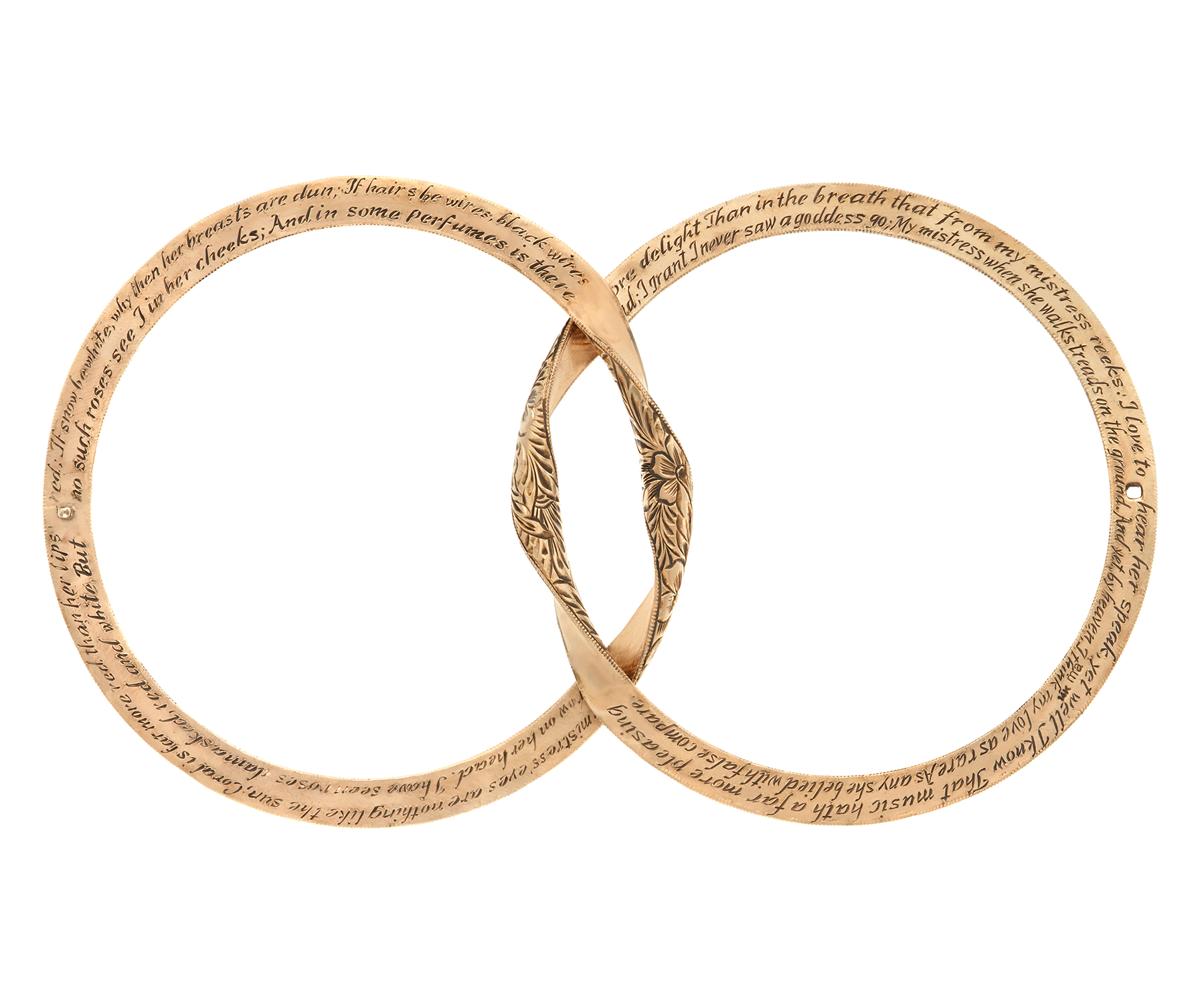 Ready to Hand Engrave Your Story?