Work with us
We are an equal opportunity employer and we are always on the lookout for great people. We post our jobs here and in other places but if you think we should know about you right away please send us a note and your resume to jobs@marlaaaron.com.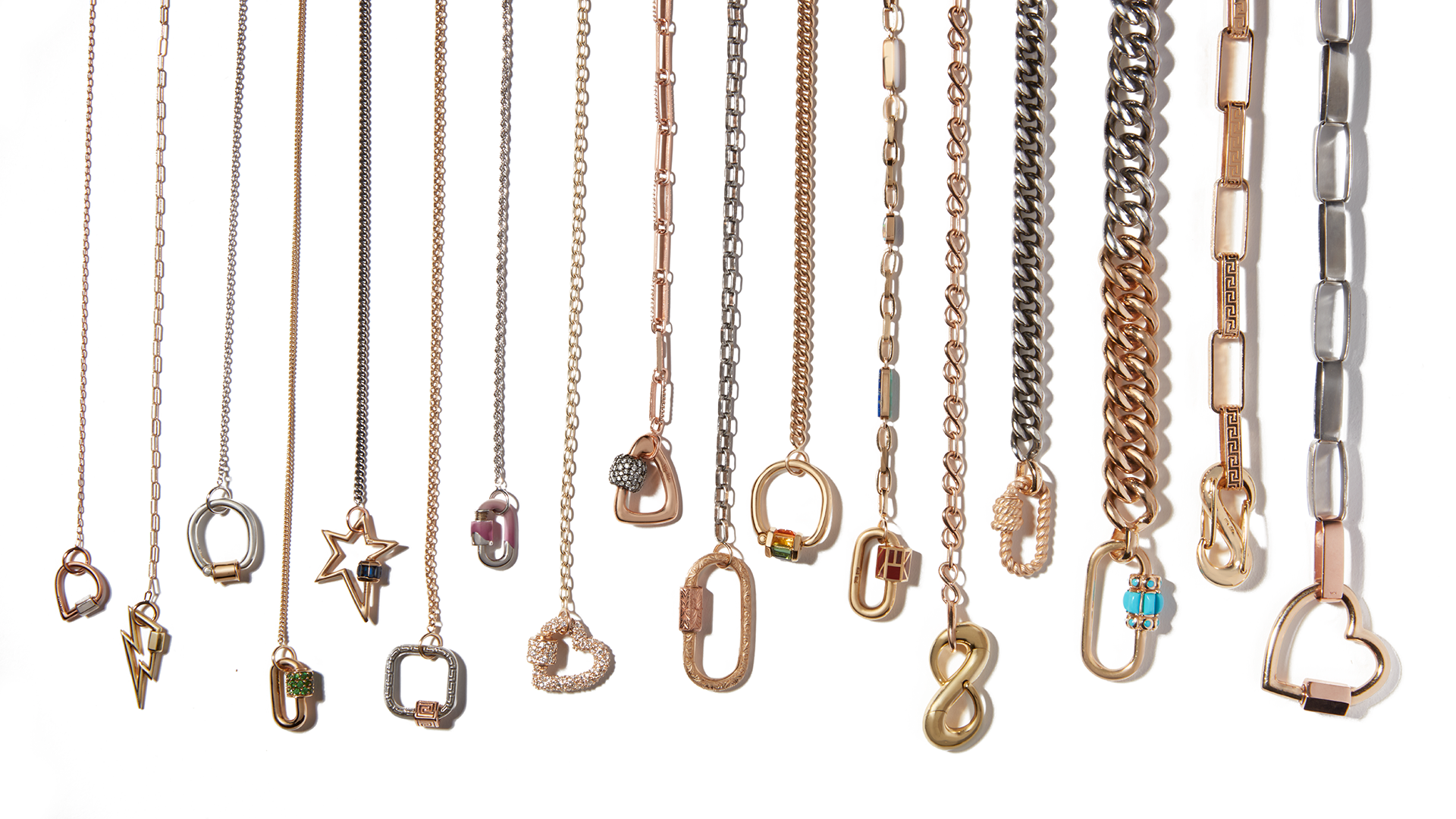 Position Available
Our relationship with our customers is the lifeblood of our brand. You will be on the frontlines helping this part of our business thrive.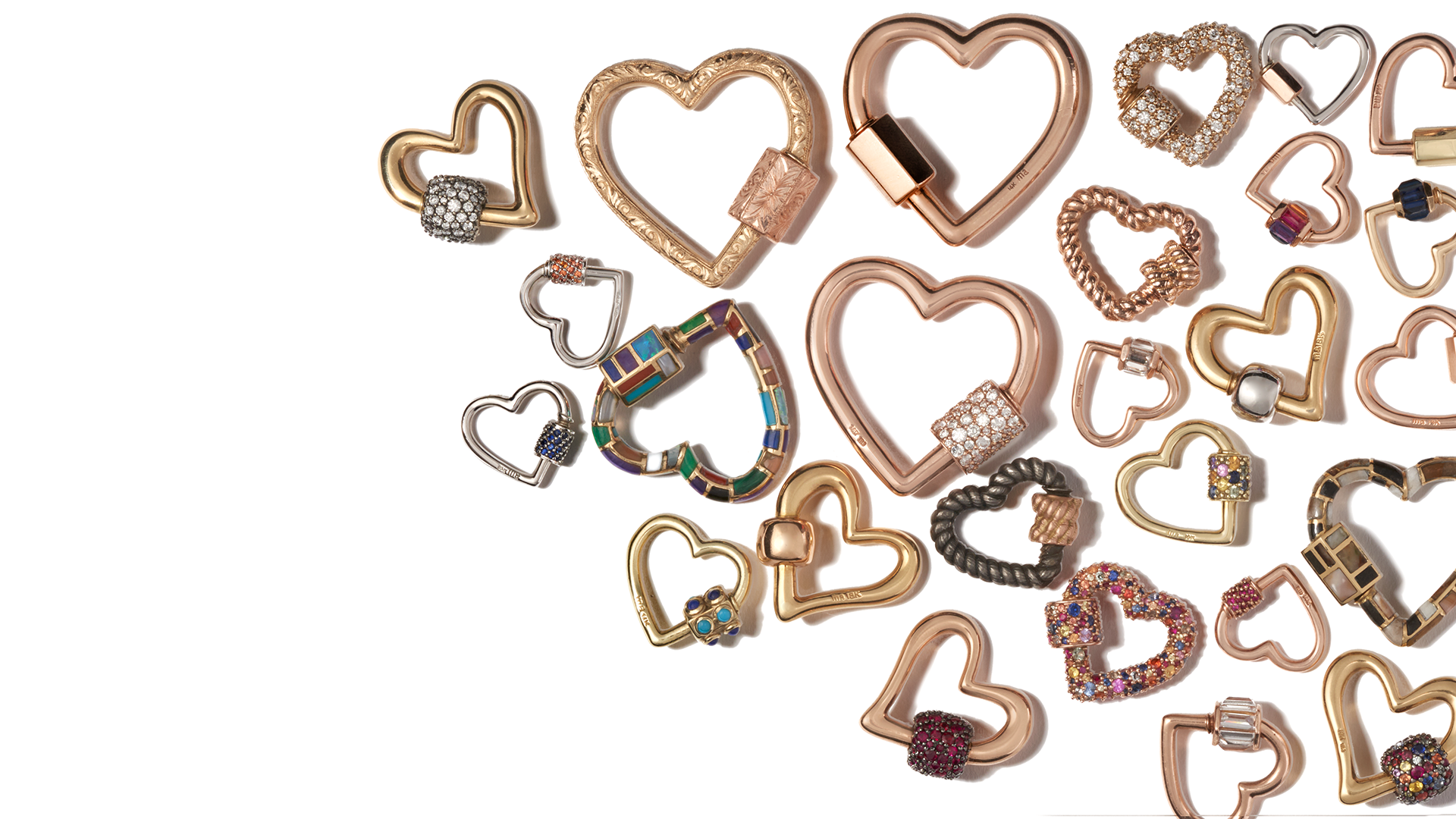 Position Available
You are a crucial part of Marla Aaron's customer experience as you will ensure that each piece arrives safely and in a timely manner.