Hatshepsut Lock
Hatshepsut was the fifth pharoah of the 18th dynasty of Egypt.
She was the second historically confirmed female  pharoah and she wielded an enormous amount of power.
So we named a lock after her. 
Come visit us
Mondays - Saturdays
It's not quite a store--it's not quite a showroom because we see what you do with our jewelry—we're not just showing it to you. It's a bit different, right?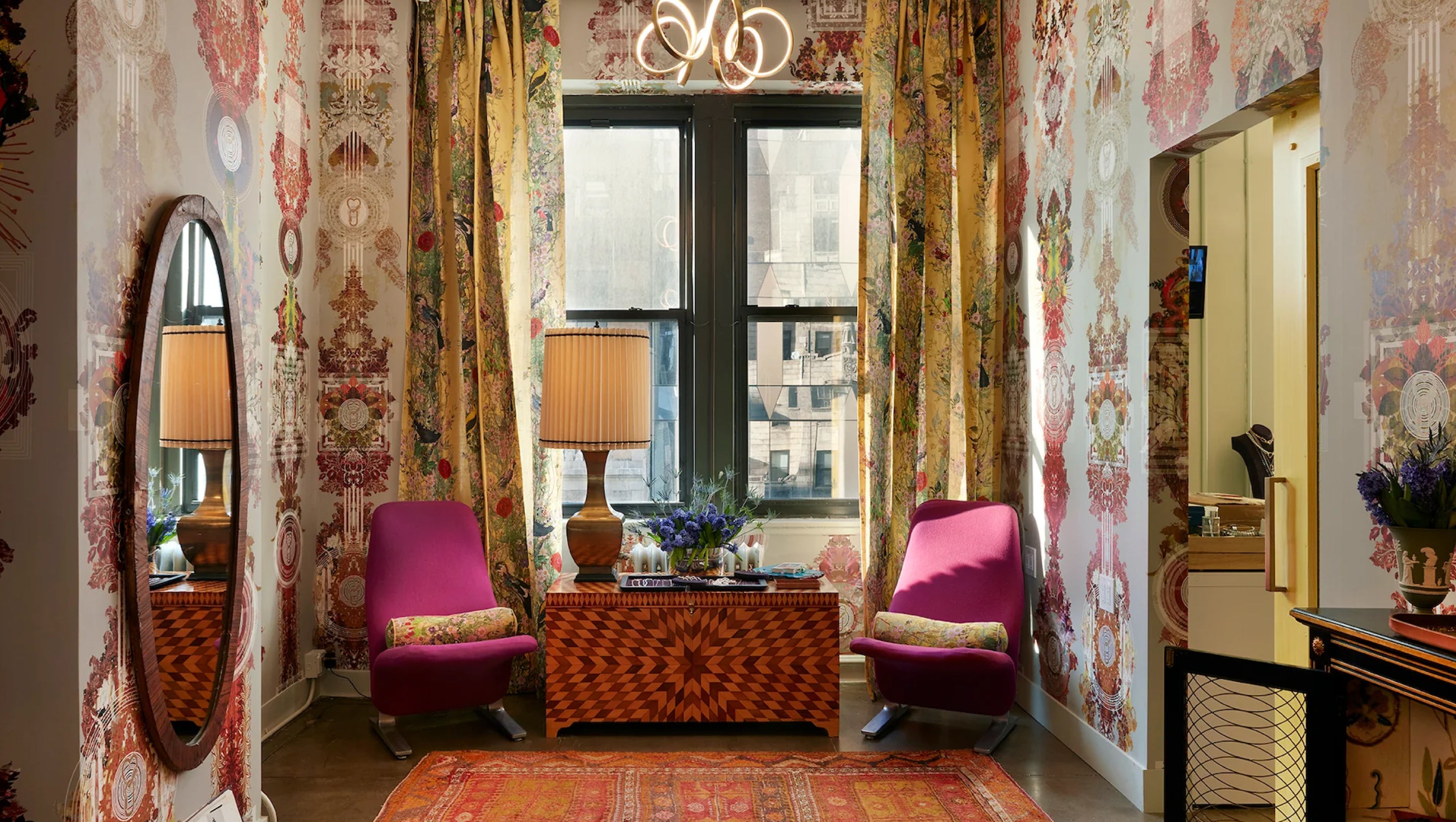 15 Day Returns
Your have 15 days to return your purchase at no cost

Complimentary Shipping
Complimentary shipping on all purchases in the US

Styling Assistance
Our lovely team is here to help you 7 days a week
Flexible Financing
Flexible financing available using Klarna Pay