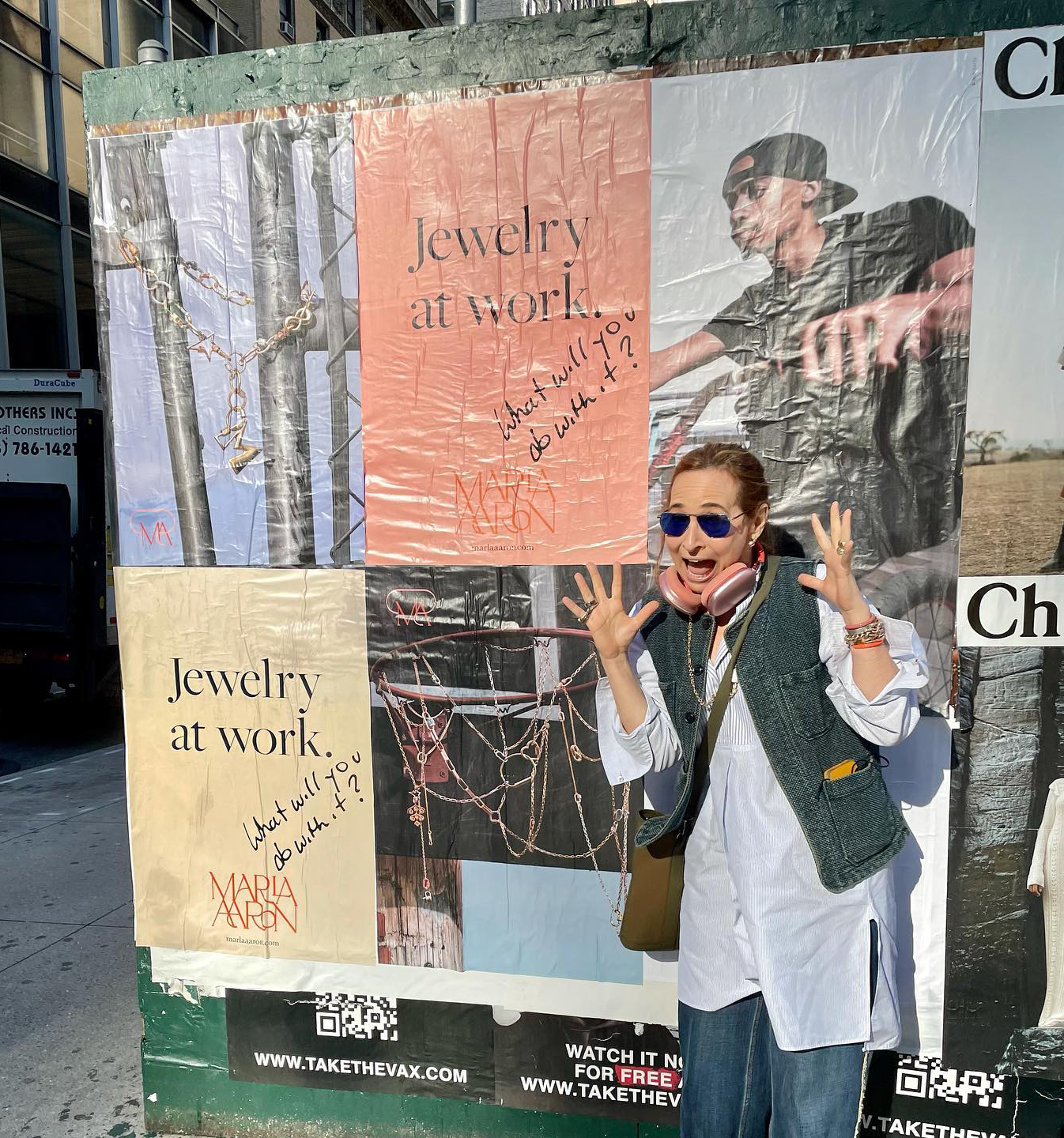 The Story
Jewelry. New York City. Games. That's what our "campaign" is about. I just put quotes around campaign because, well, we've never done a campaign before and it feels wild and surreal that we are. Today, in celebration of said campaign, we're playing a game. I love games. You know this.
So.
We hid 3 completed pieces of jewelry throughout New York City. When you get there you will find a Marla Aaron sticker with a QR code for you to "hunt" down—scan. If you're the first to find it and scan it, you win the piece(s).

UPDATE:ALL CODES HAVE BEEN FOUND AND PIECES HAVE BEEN CLAIMED. THANK YOU ALL FOR PARTICIPATING AND CONGRATULATIONS TO THE WINNERS.