Let's play jewelry. Let's give jewelry.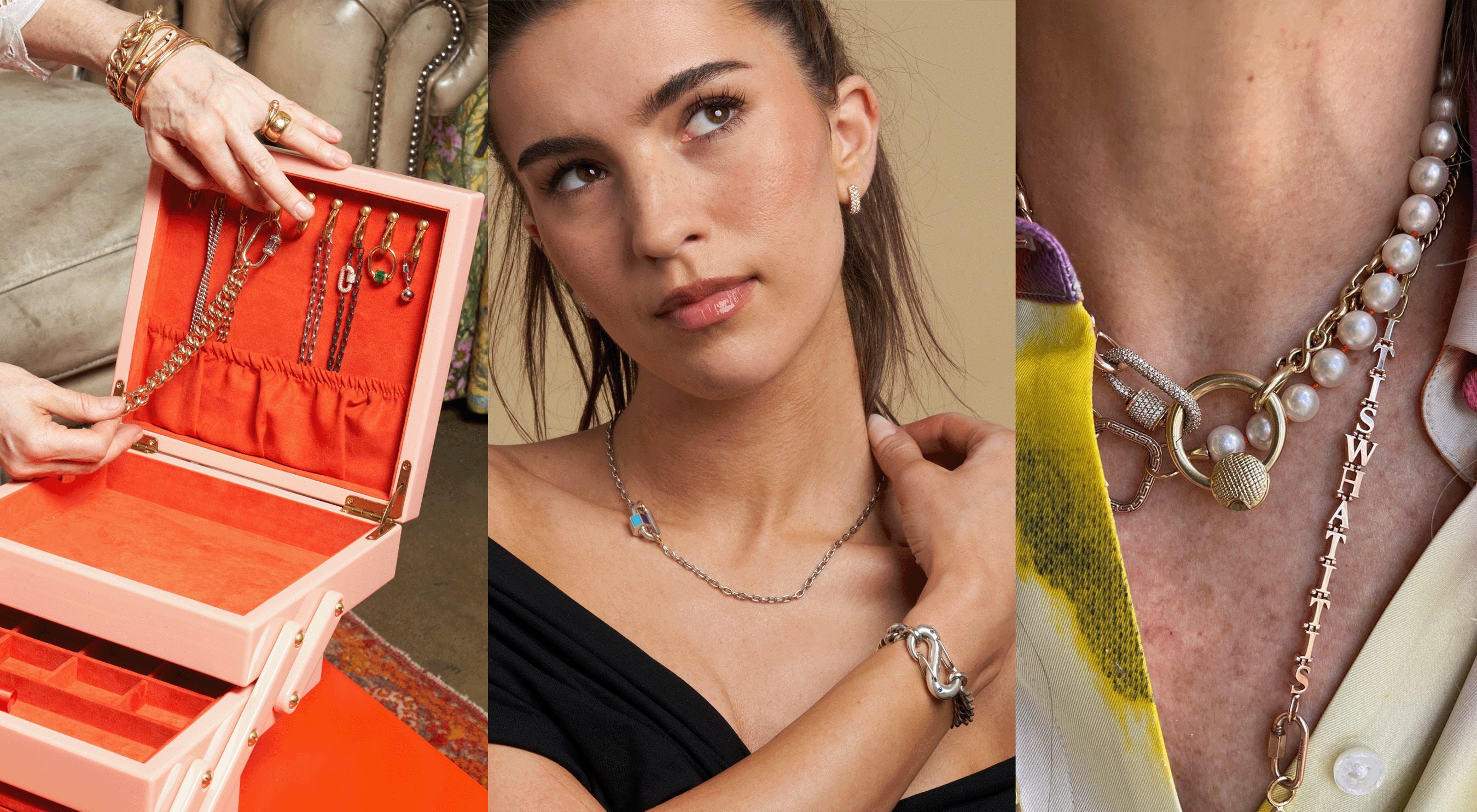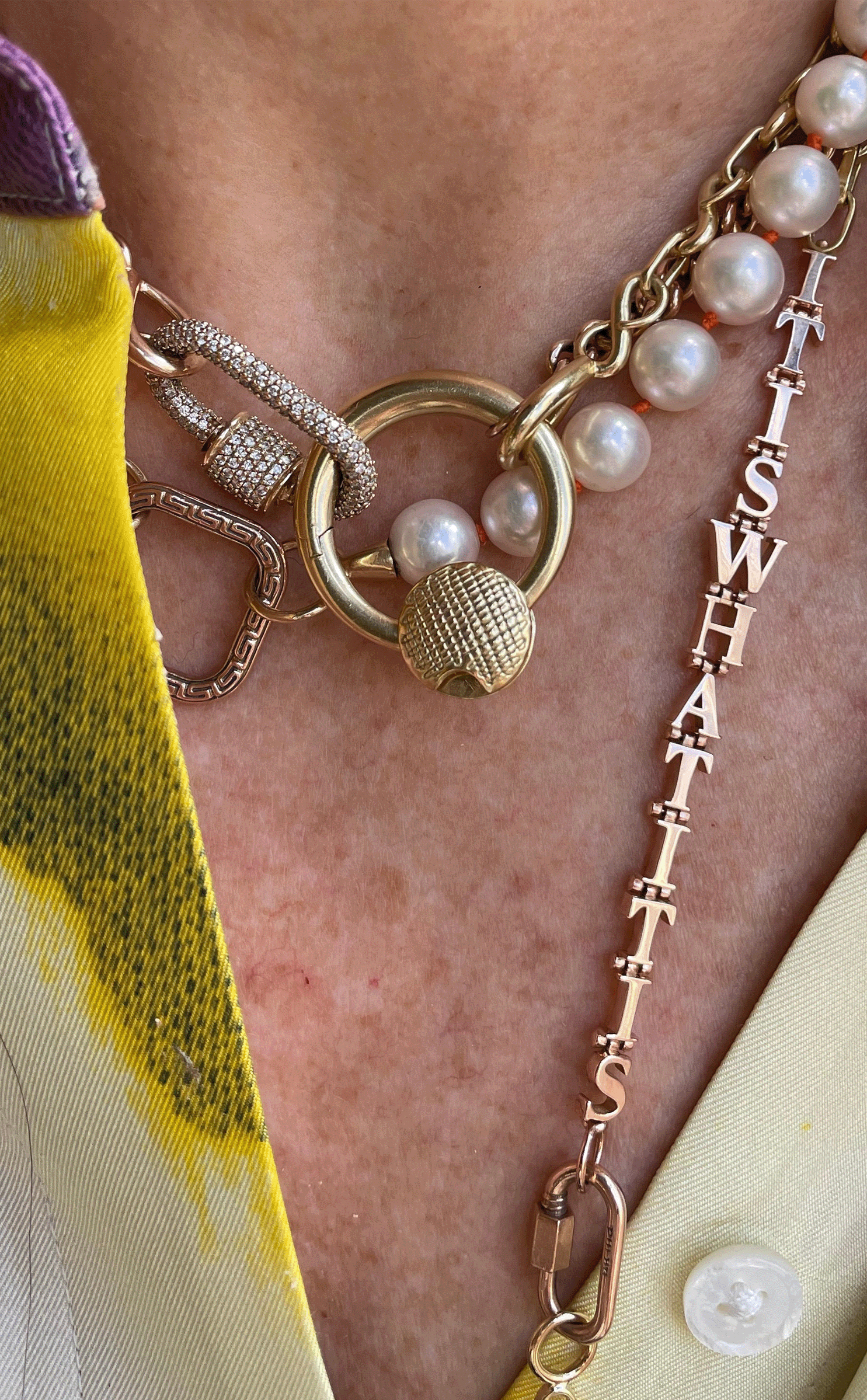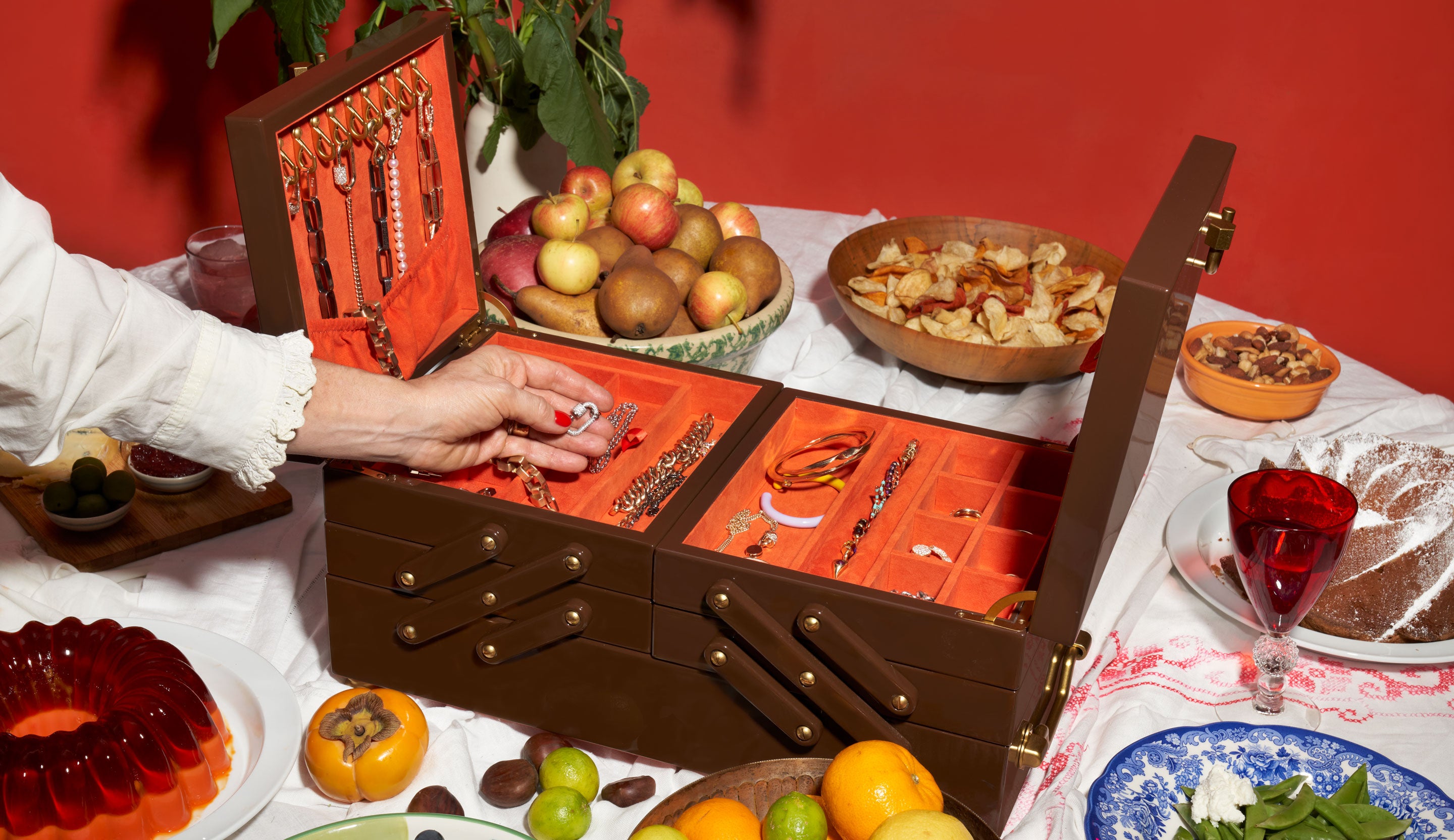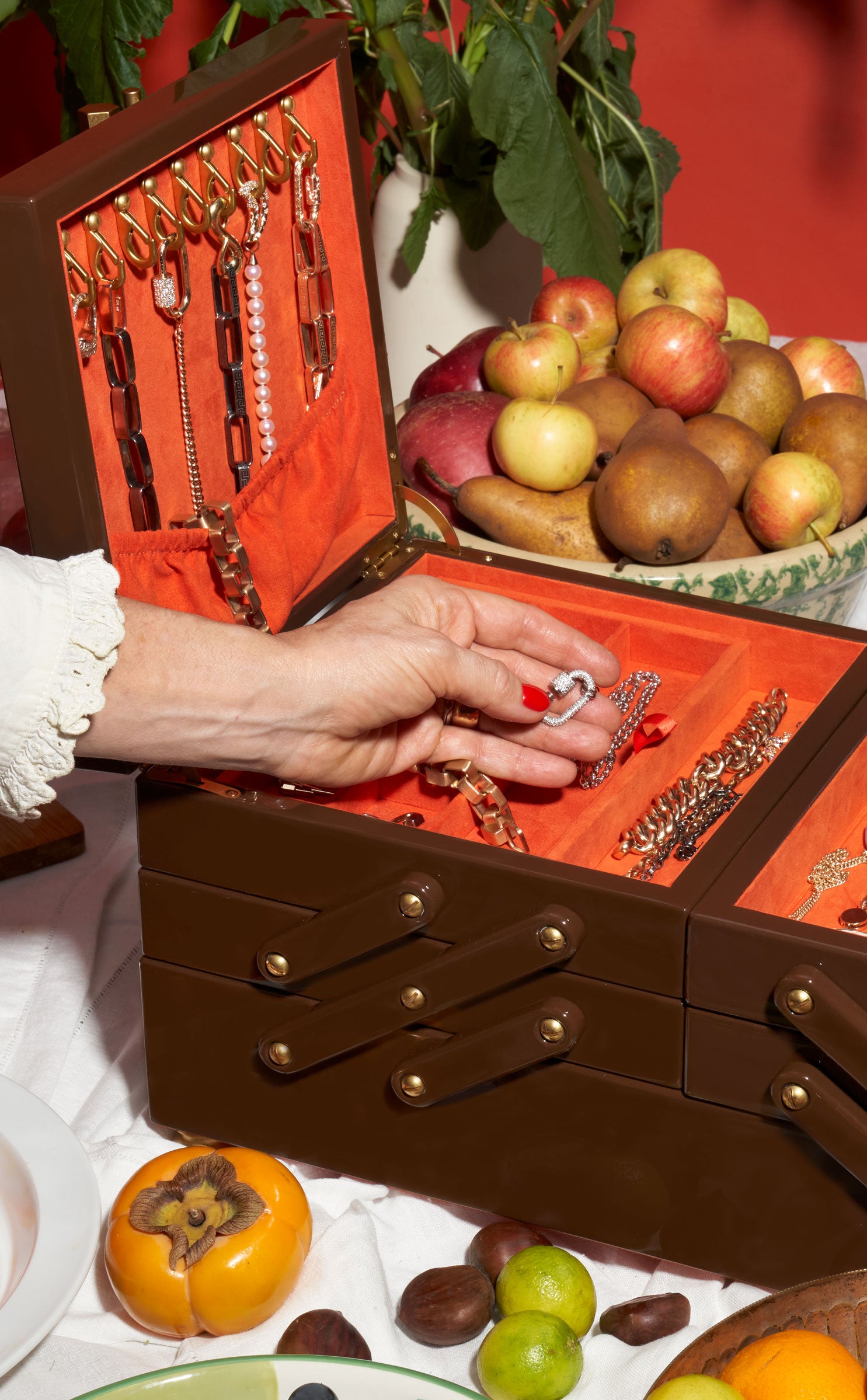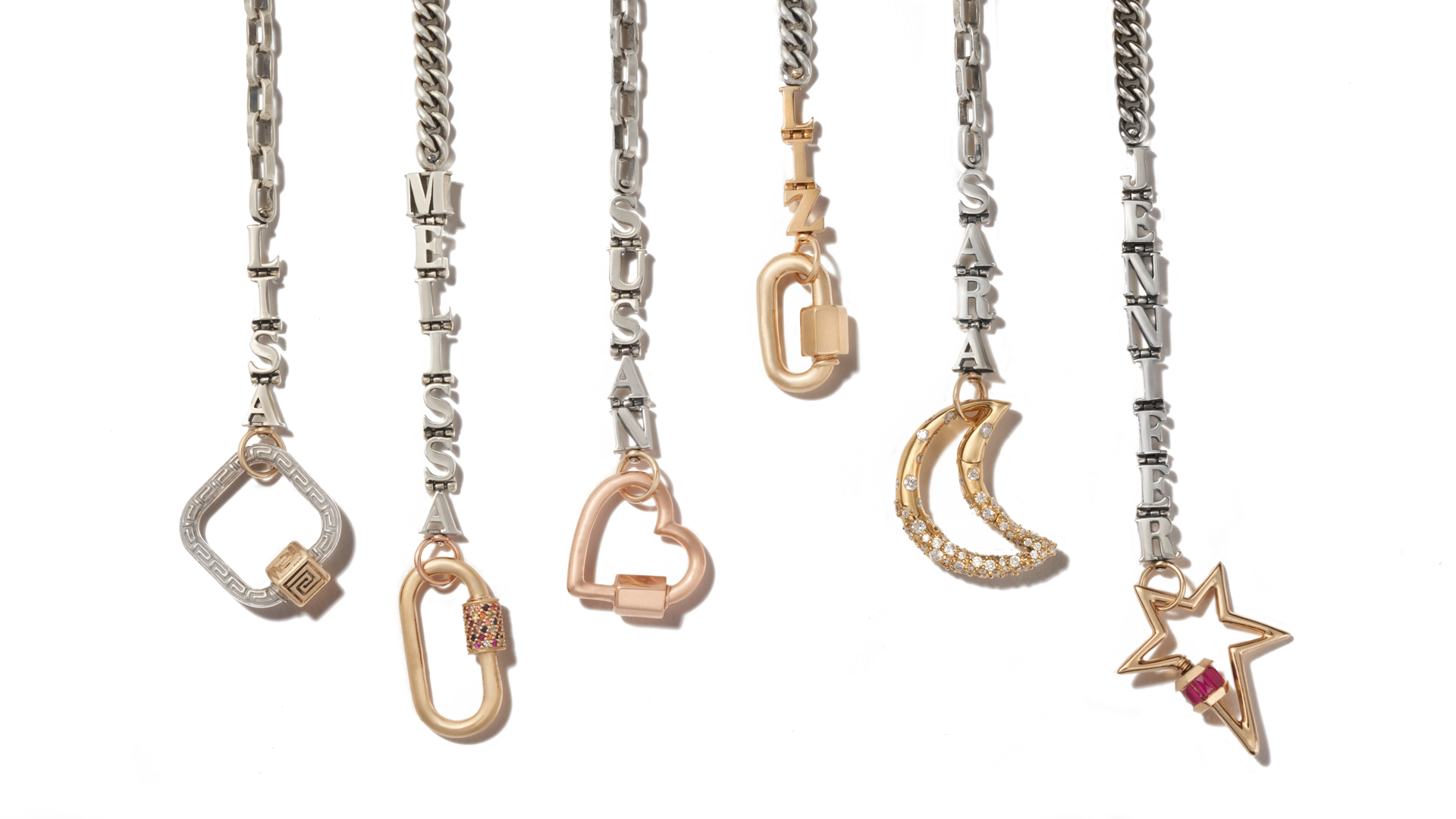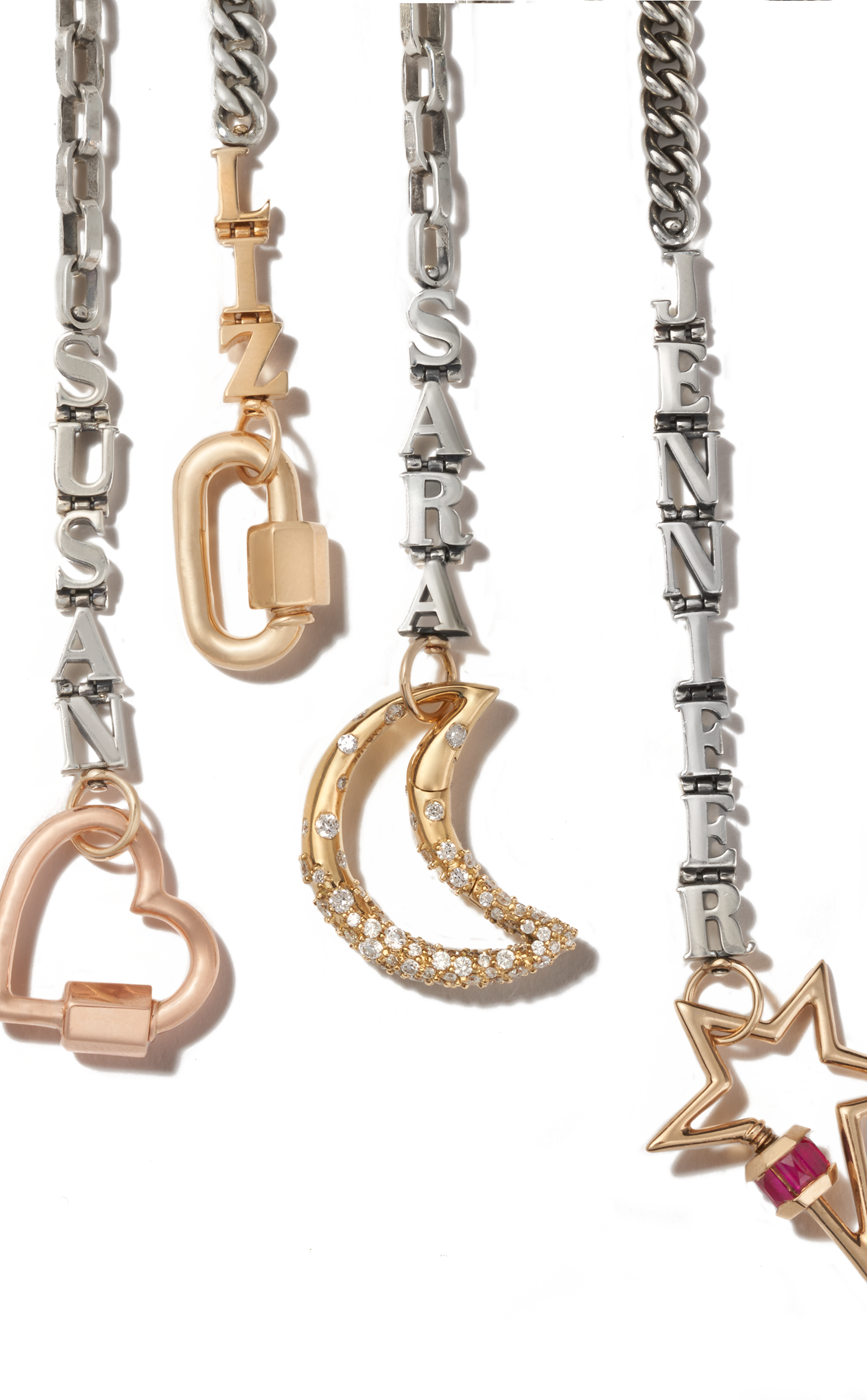 We've prepared some delicious gift ideas for you... Let's dig in.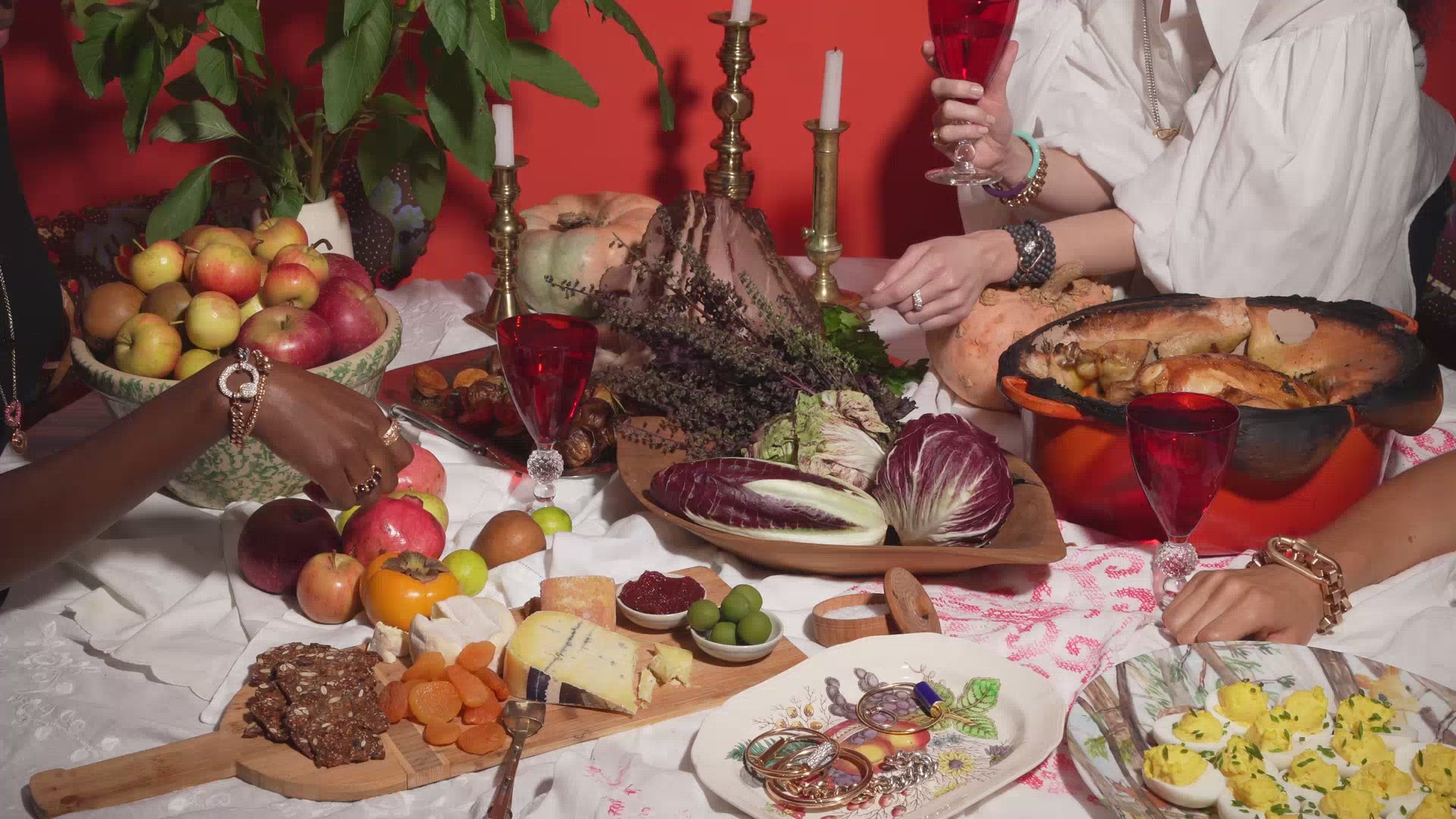 Gifts under $1500

Guaranteed Hits
It's never just about the shiny thing.
We know the way you like to play with jewelry and we wanted to create a place where you could play with our jewelry--work with it.
Guaranteed Hits
You can't go wrong with these must-haves.