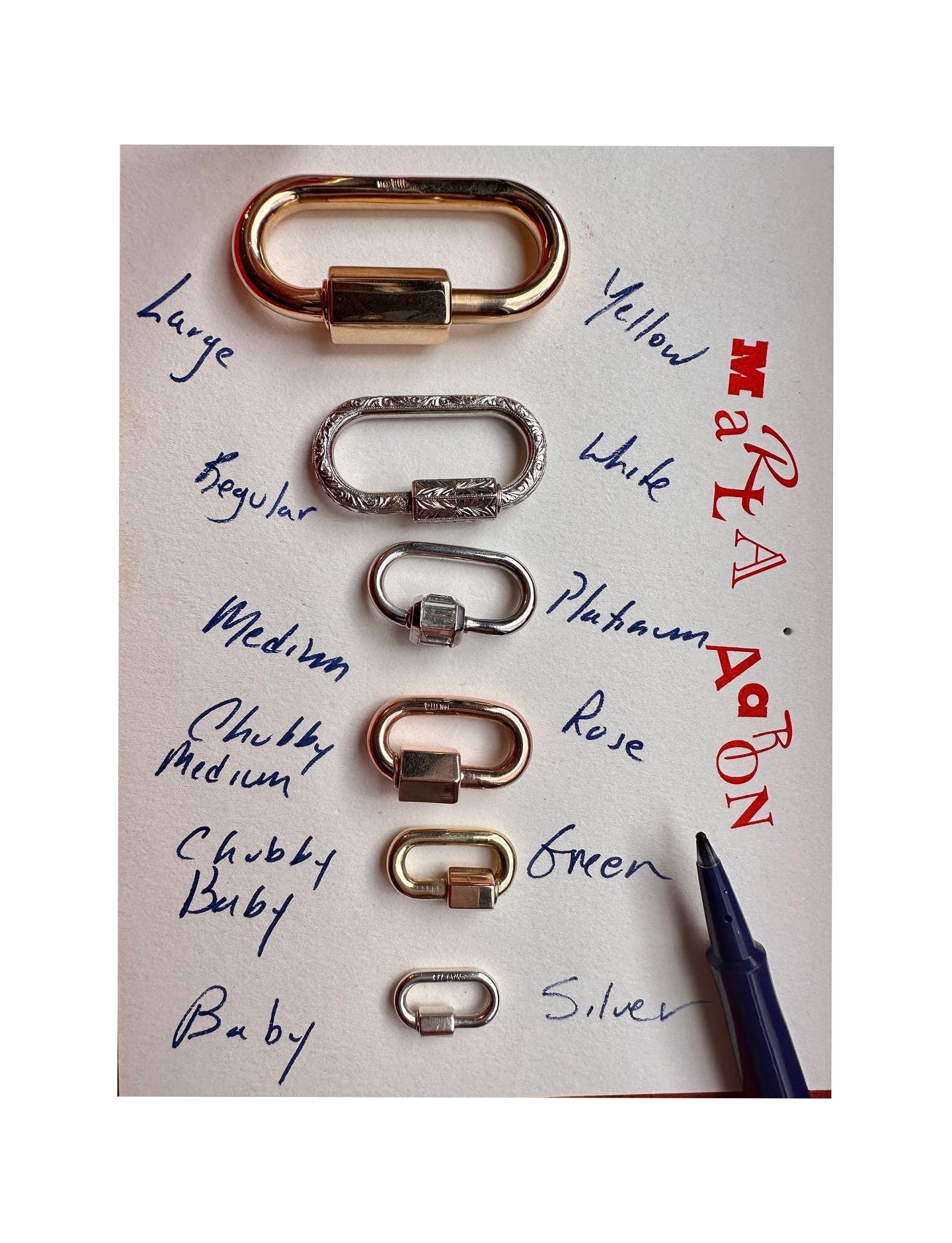 Locks
The locks were the original concept for the entire collection. Once Marla realized that she could morph the shape of a hardware store carabiner in a myriad of ways, the collection became a reality. People often ask her which one is the one to own and she honestly can't say. They are all solid and strong and crafted by hand and can be worn in infinite ways.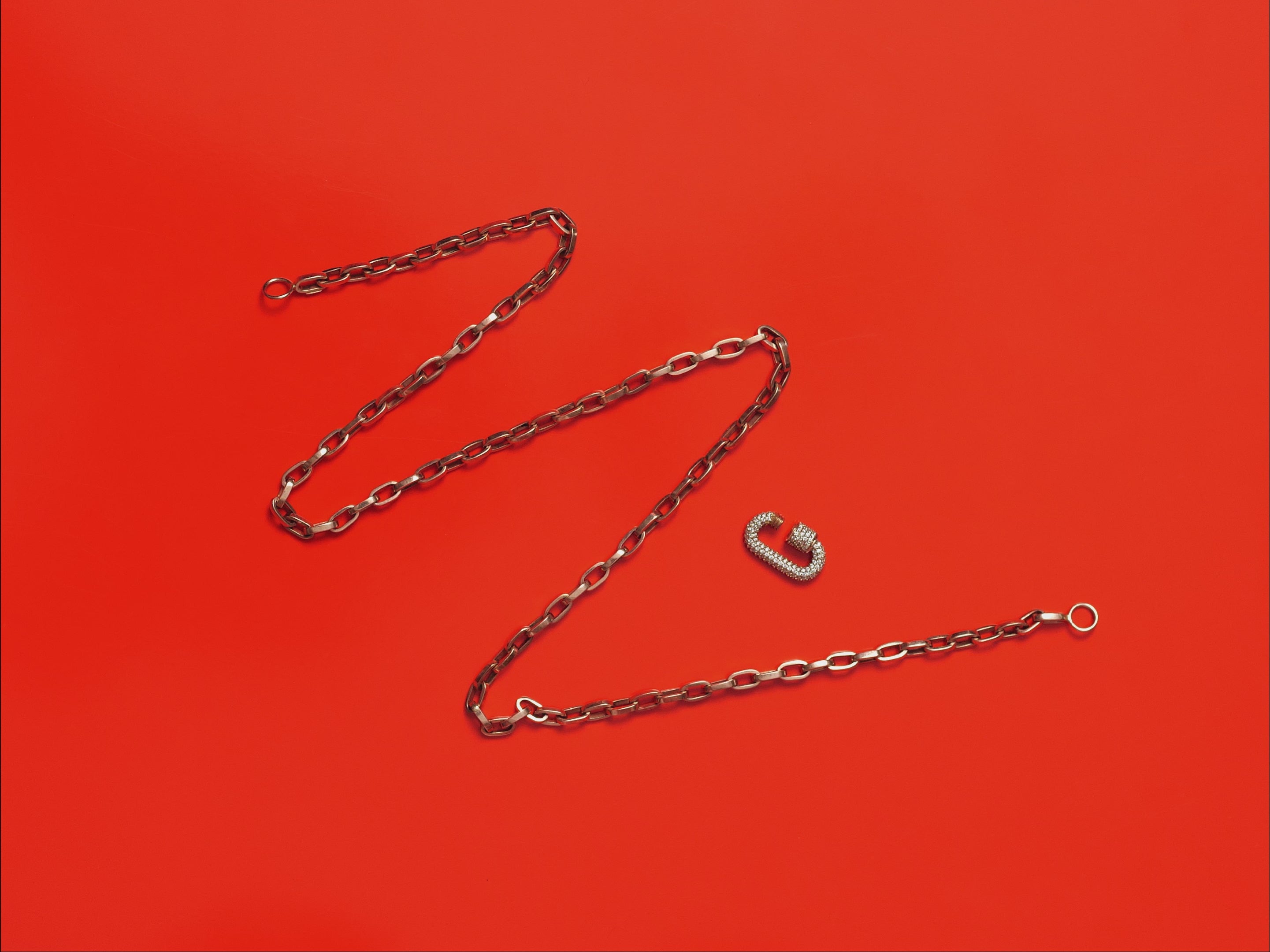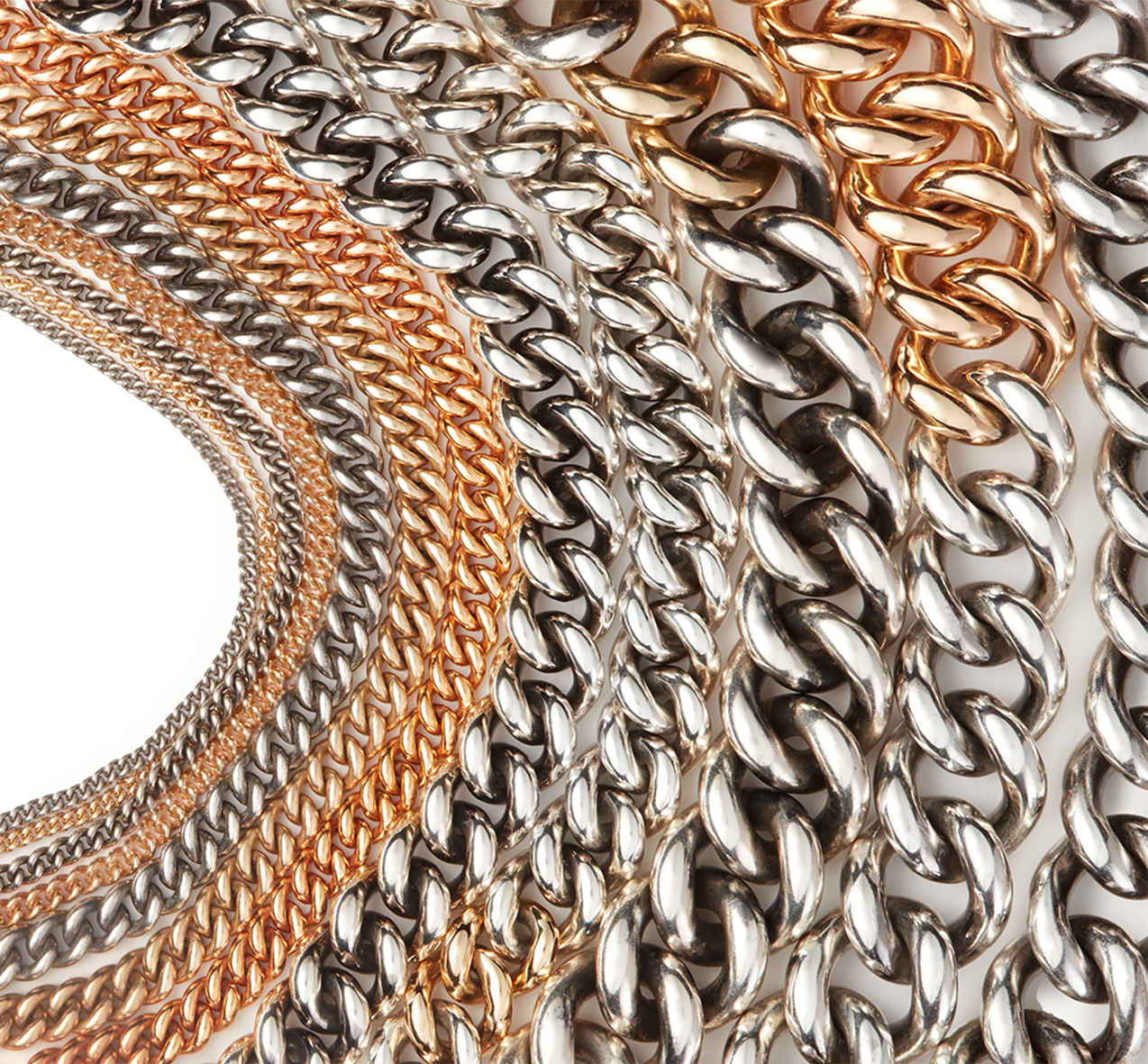 Chains
Here you will find a selection of chains at varying weights and lengths to customize your lock however you wish. When you choose your chain try and think about the different possible ways you may want to wear it. For example a 36" chain can double and in some cases triple around the neck and can even be worn as a bracelet. All locks can fit on all the chains but if you are purchasing a larger lock then you want to make certain that your chain choice is heavy enough to carry that lock. All the chain choices will include images of ways it is worn but we are always surprised by the way you #makeityourown.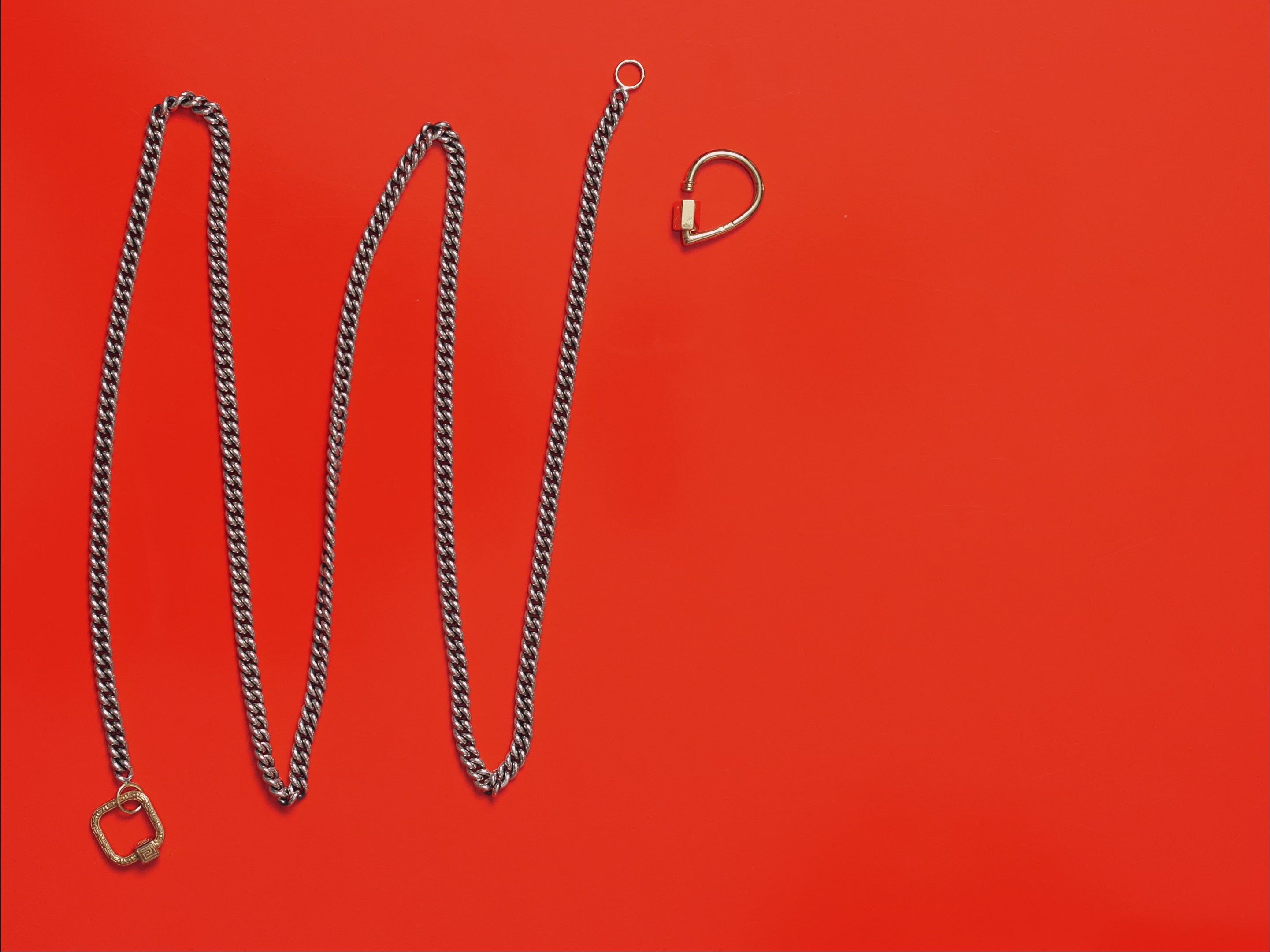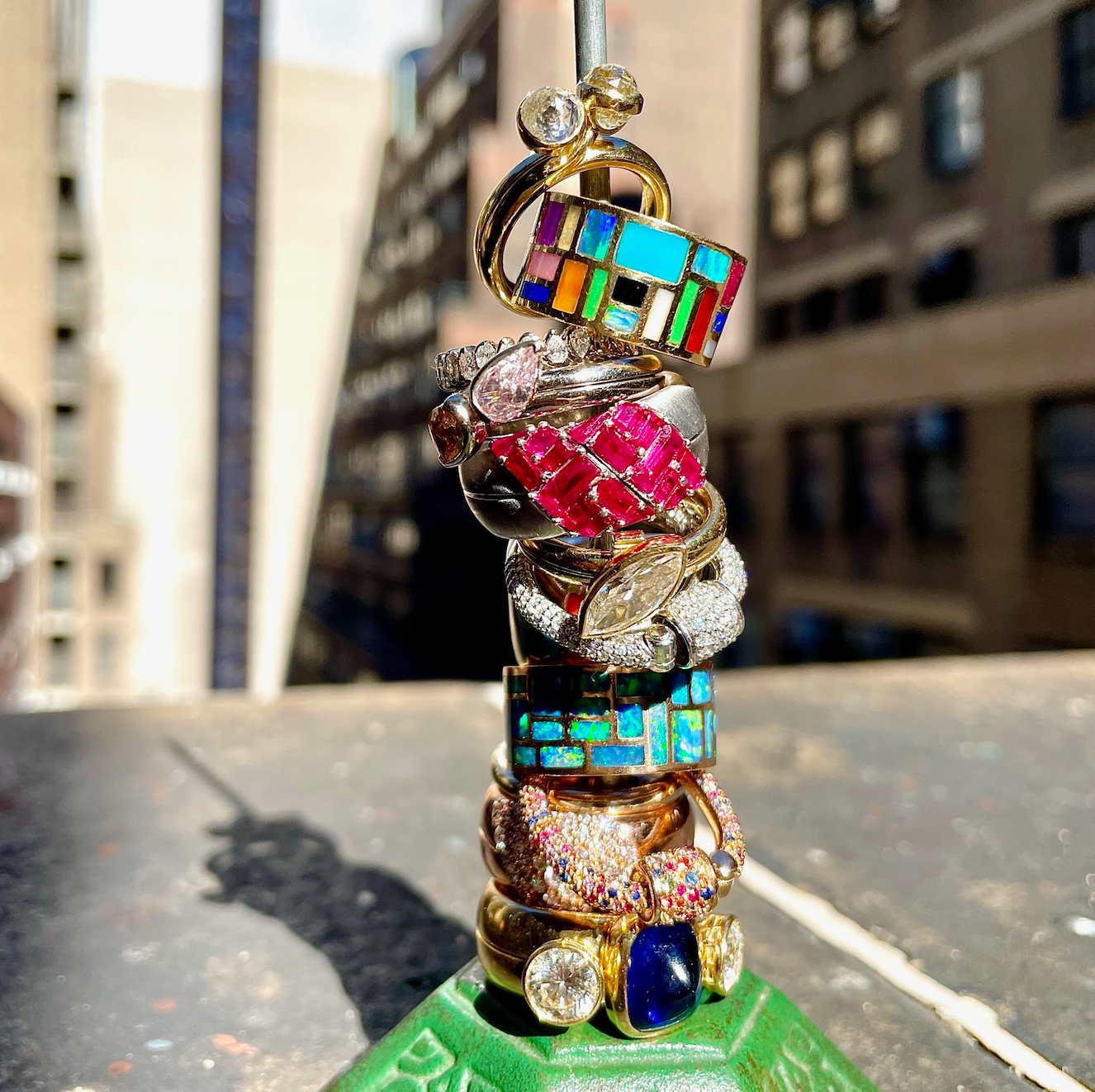 Rings
Here you will find a selection of our rings and their sizes. The rings in the Di Me series open up to reveal an interior engraving for you to personalize. Engraving is by hand.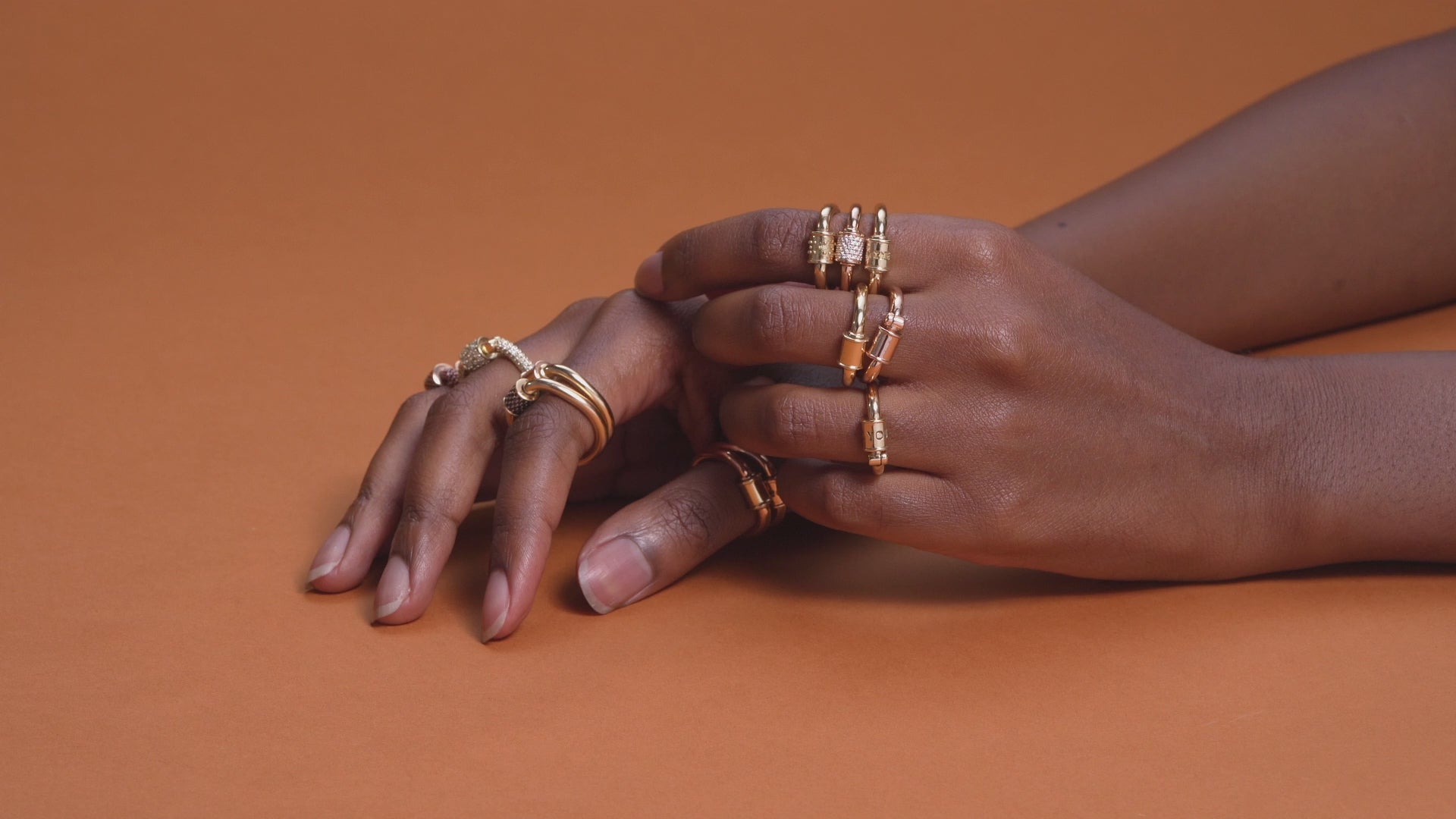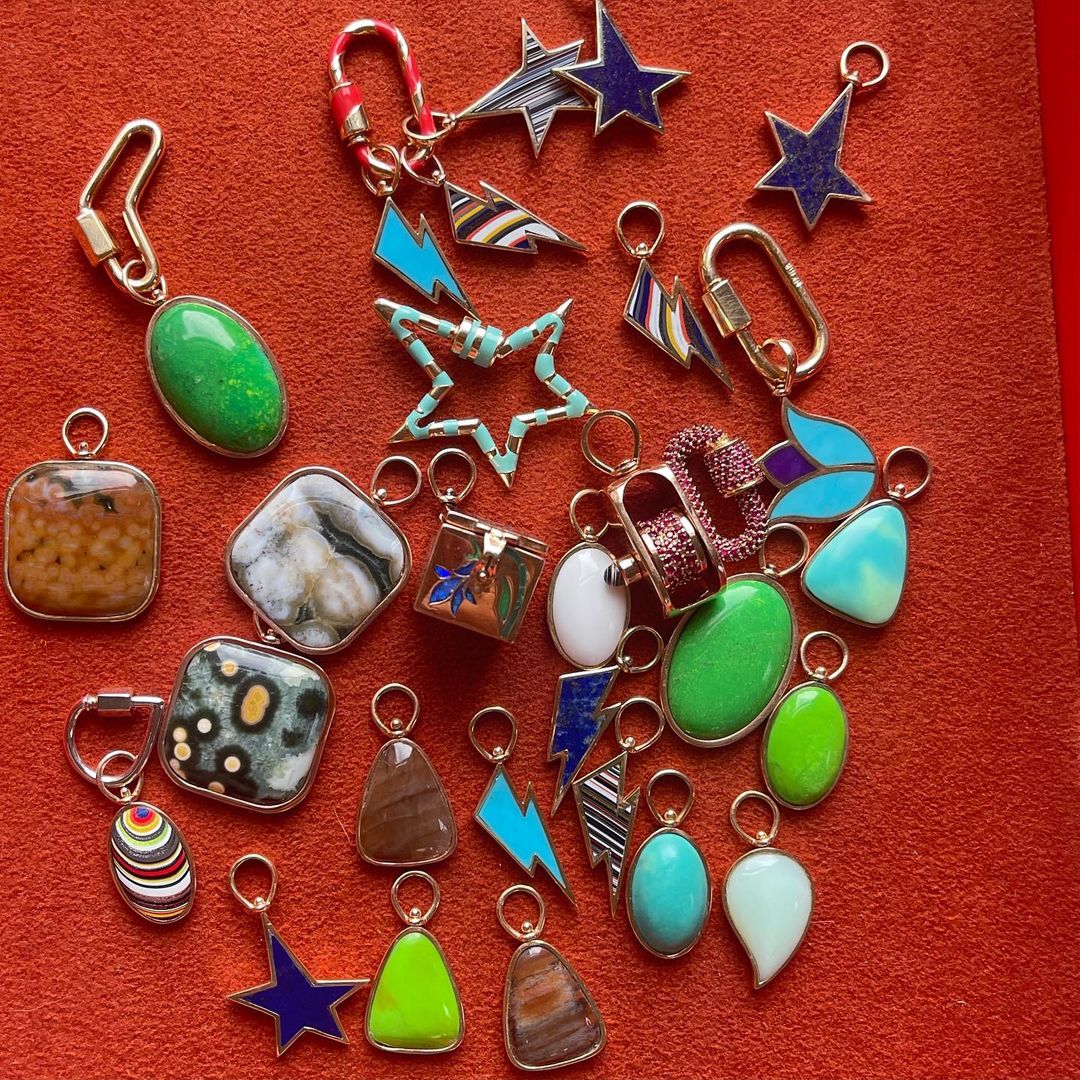 Charms
Charms help us commemorate the past and celebrate the present. We began making charms slowly, only adding them when we felt we had something interesting to contribute. Our charms defy categories, They all swivel and are engravable. They realize their full potential when combined in a personal way. Choose one. Choose some. If you don't see a stone selection you want, email us.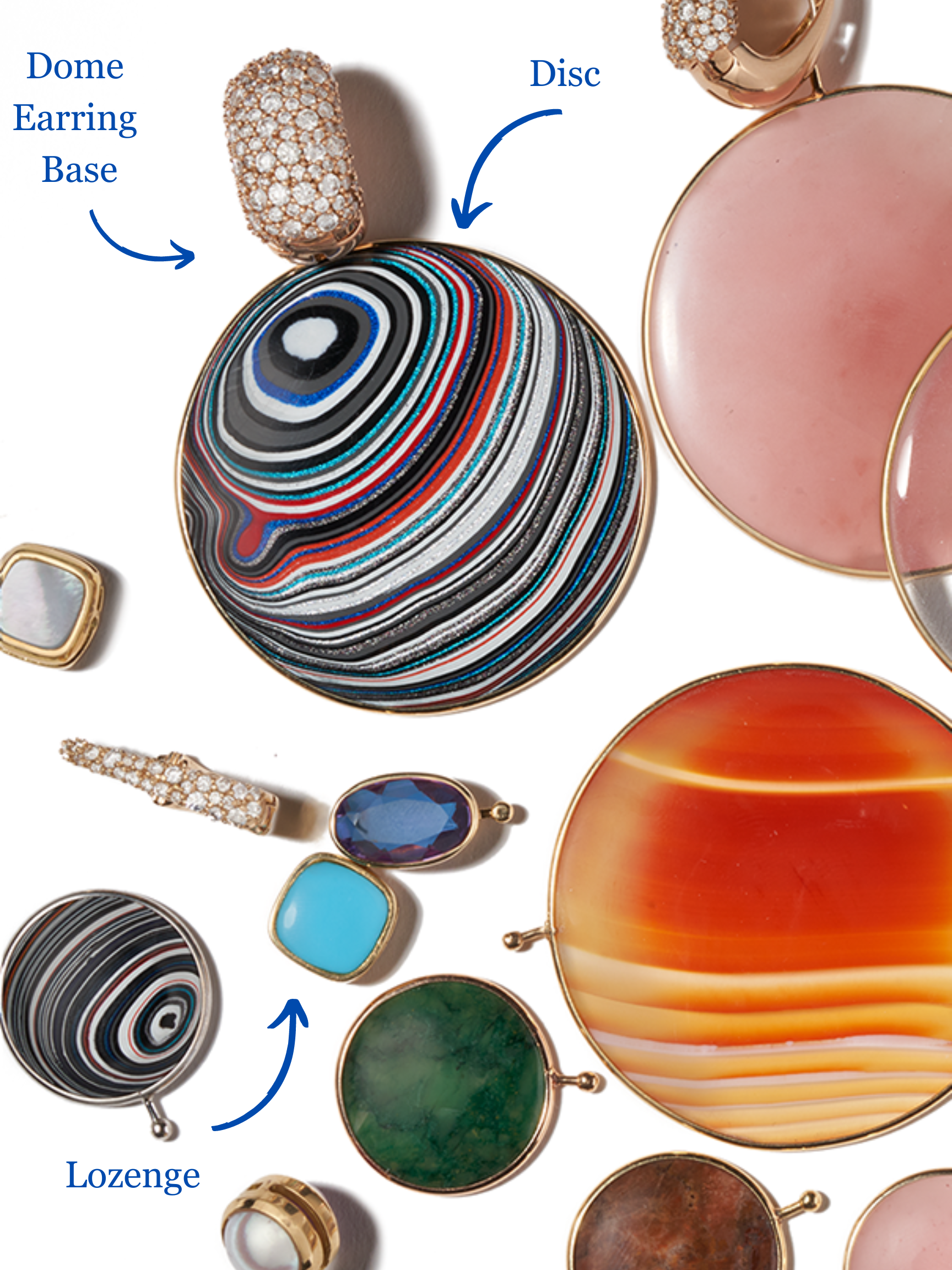 Earrings
These earrings have been in the works for a long time. When I was thinking about them, I realized that what makes our locks great is their weightiness and their convertibility. But we did not want to make heavy earrings. We wanted to make earrings that were light and could be worn in many different ways. They are light. They are two sided and they are stackable. The earring base can be worn on its own and is purposely designed not as hoop but more like a thick line--to sit tight on your ear. The Lozenges are sold individually so that you can wear them unmatched. Add a Disc. Please play with them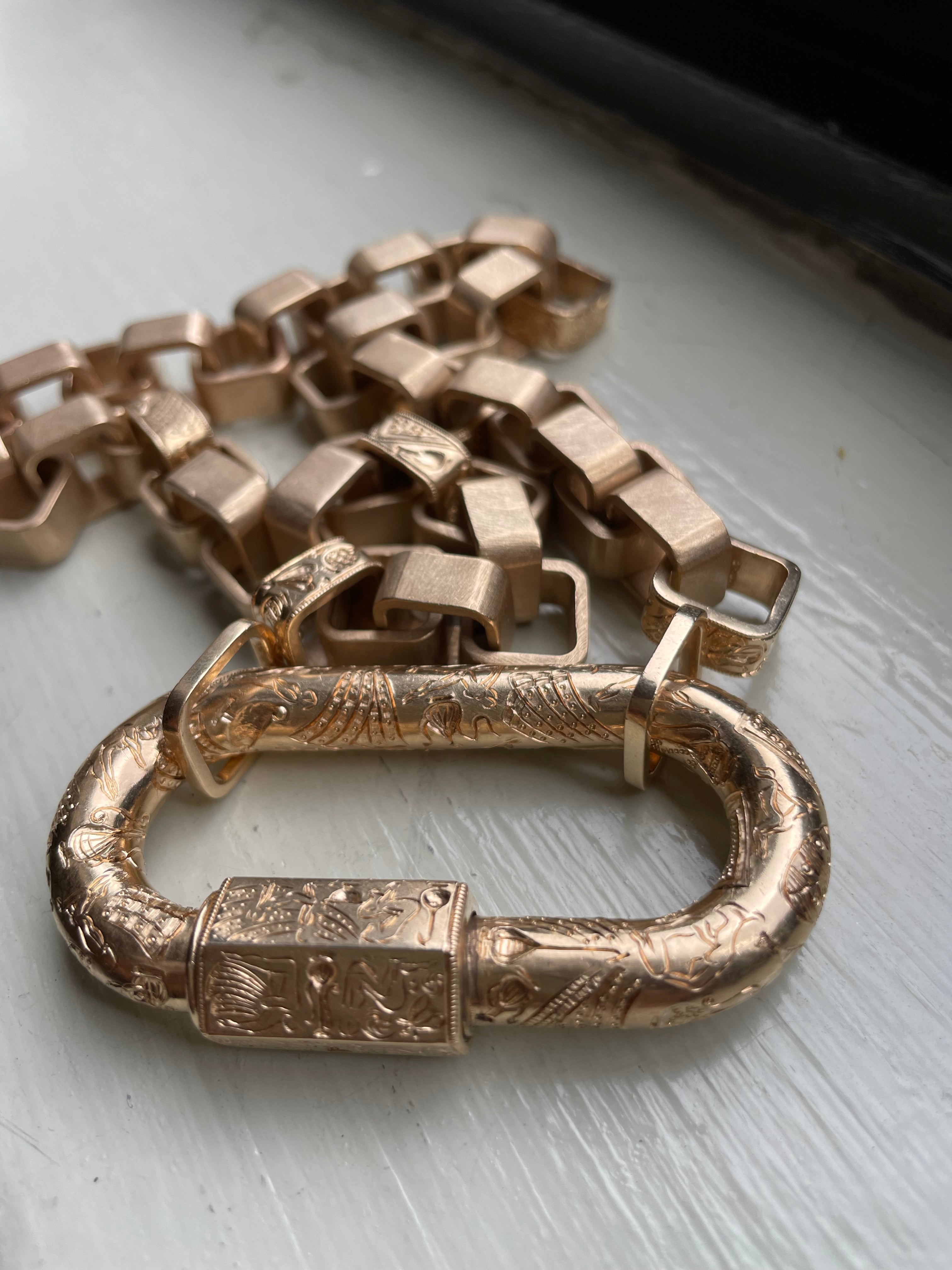 Bespoke
Custom projects are an incredible opportunity to work closely with Marla and the team on something one of a kind. These are projects that take time and we undertake them on a case by case basis. If you have an idea and are interested in pursuing a bespoke piece, please email us at bespoke@marlaaaron.com.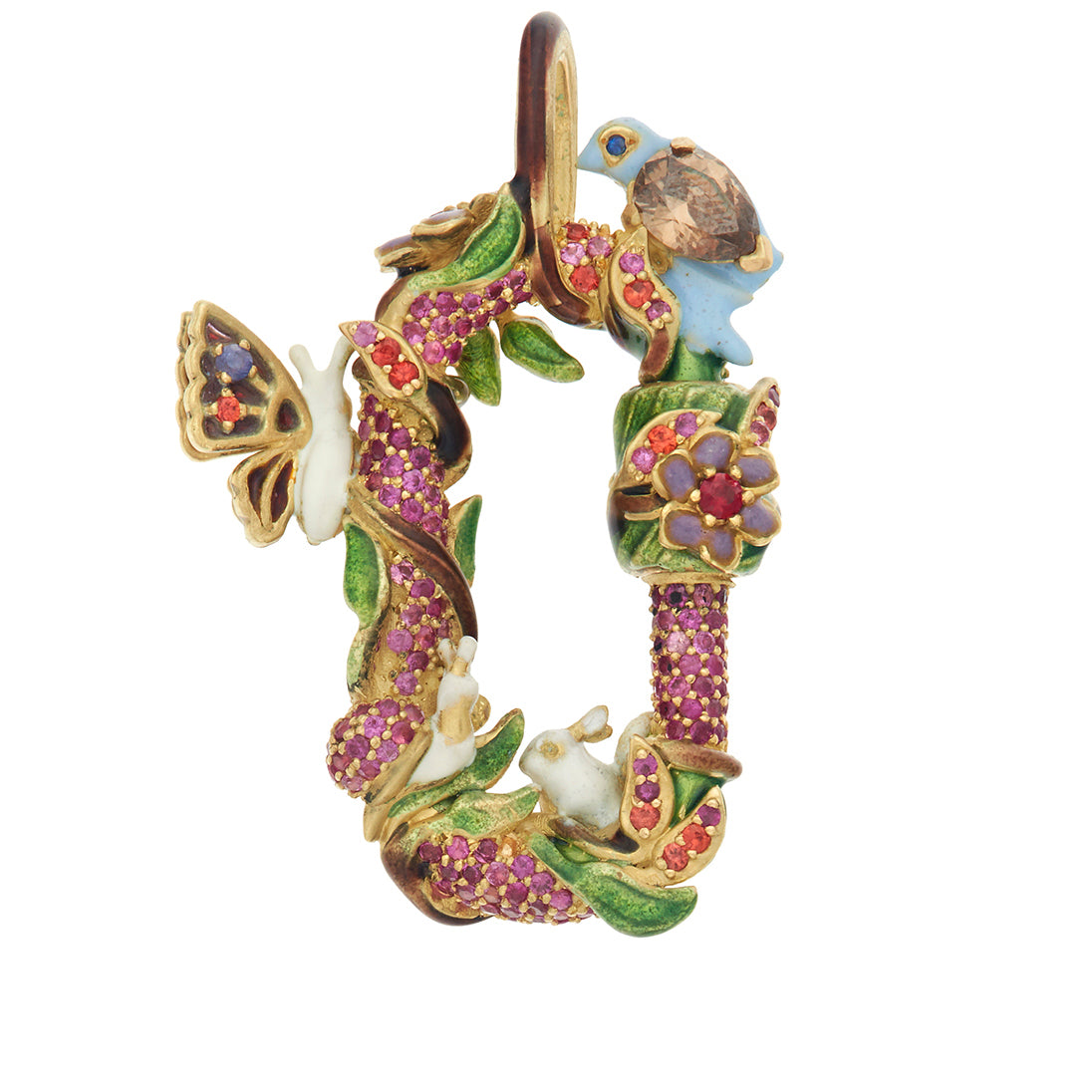 Satirical Lock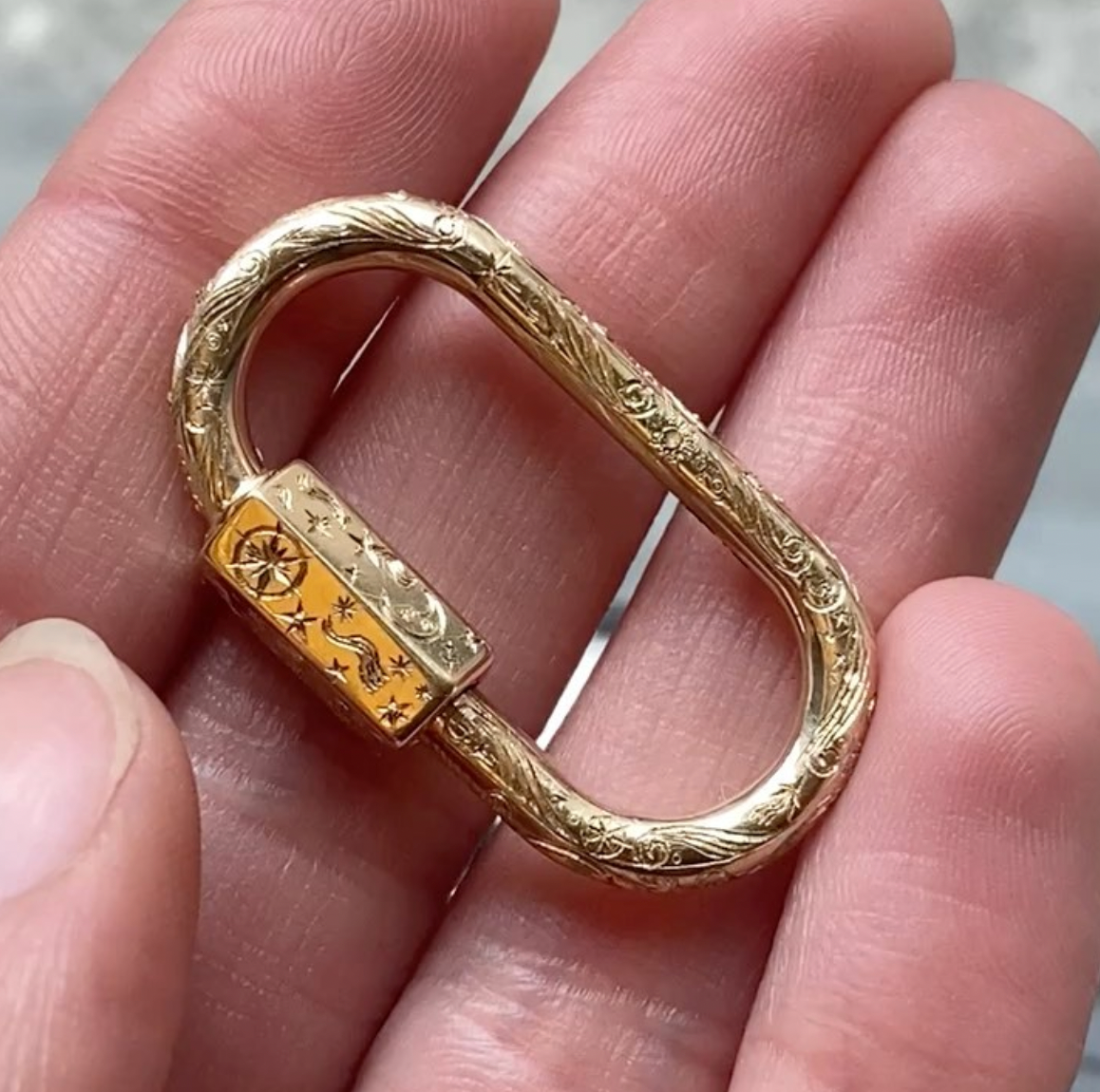 Celestial Lock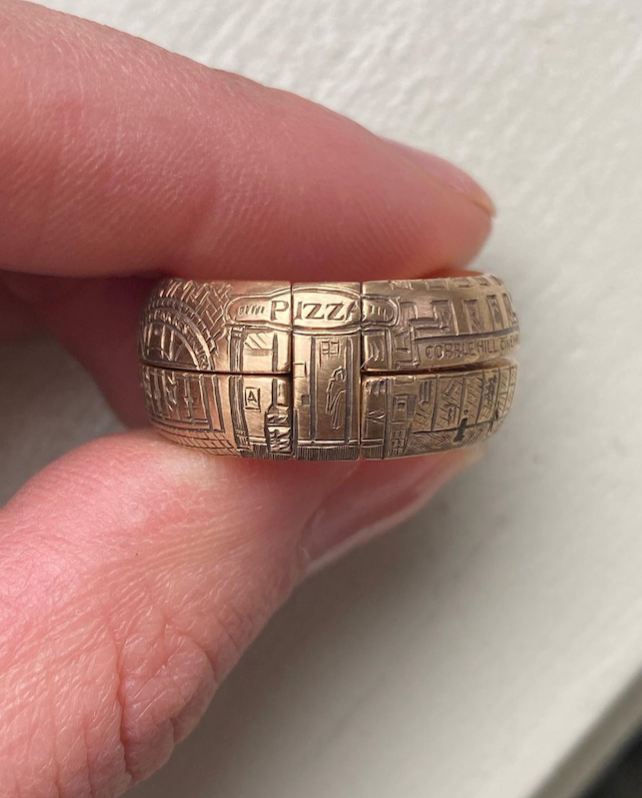 Chubby DiMe Ring